Despite our commitment to quality and satisfaction, we understand that sometimes situations can arise where everything is not perfect. When this is the case, we are here to resolve your claim quickly and to your complete satisfaction. If you have found damage or defects on your goods not caused by use, you can claim them with us;
Please note that this is a claim for a defect in the goods and not a replacement for a different colour or product.
Returning goods is very easy with us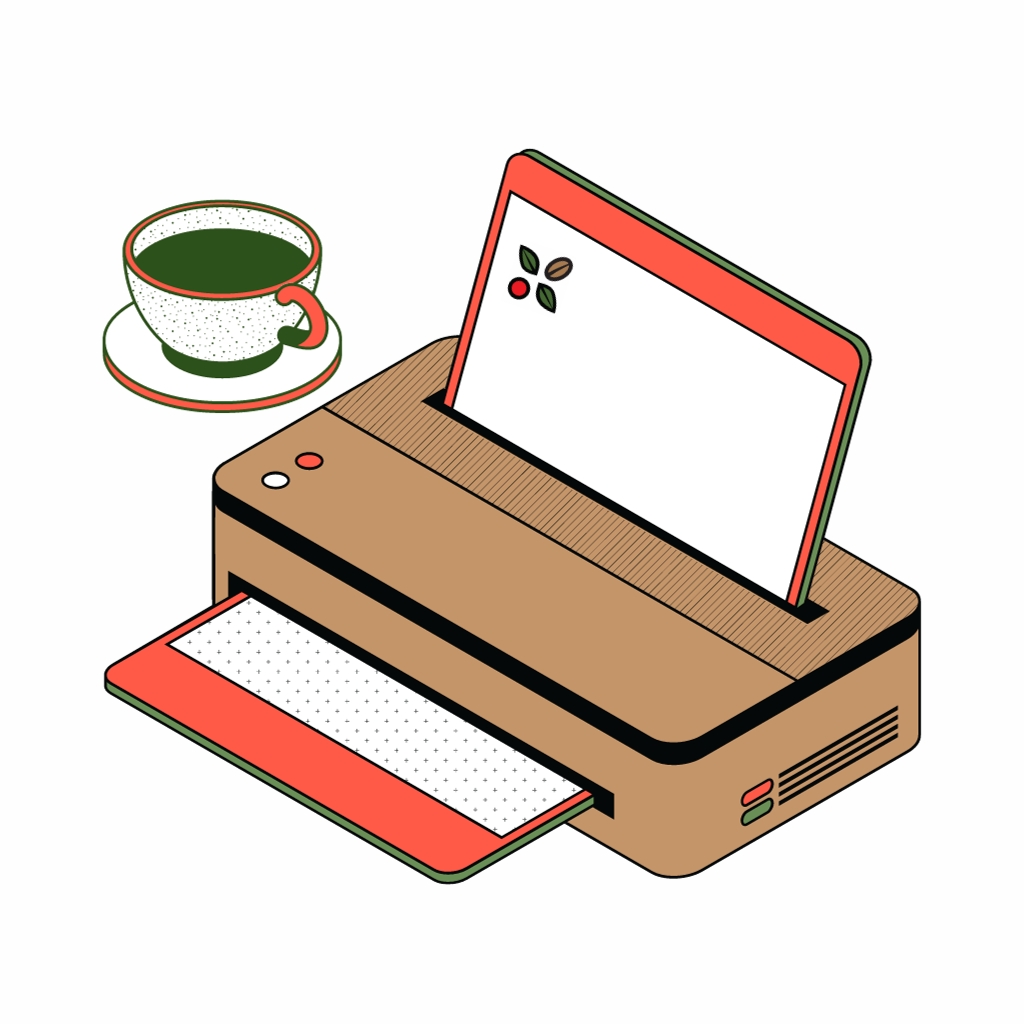 1. Print out the complaint form and describe the fault.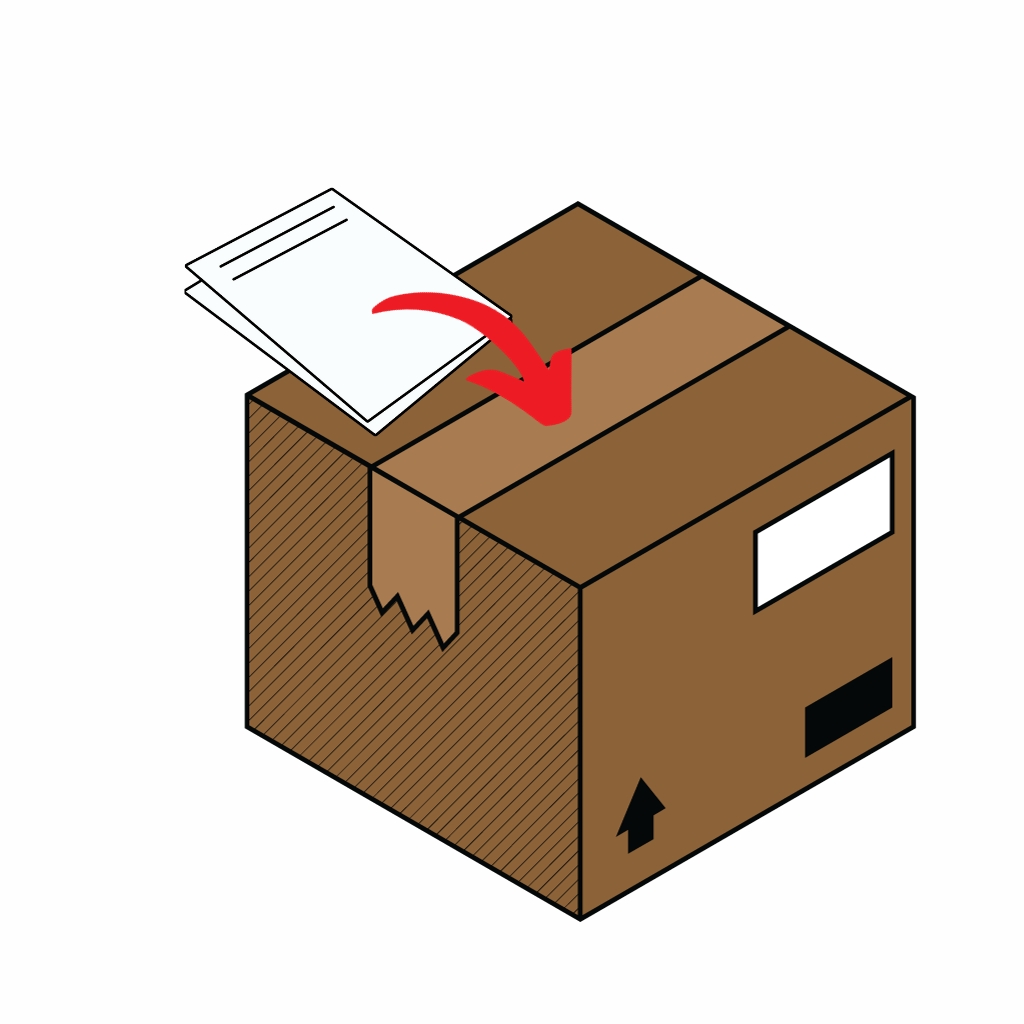 2. Pack the goods carefully and enclose the claim form.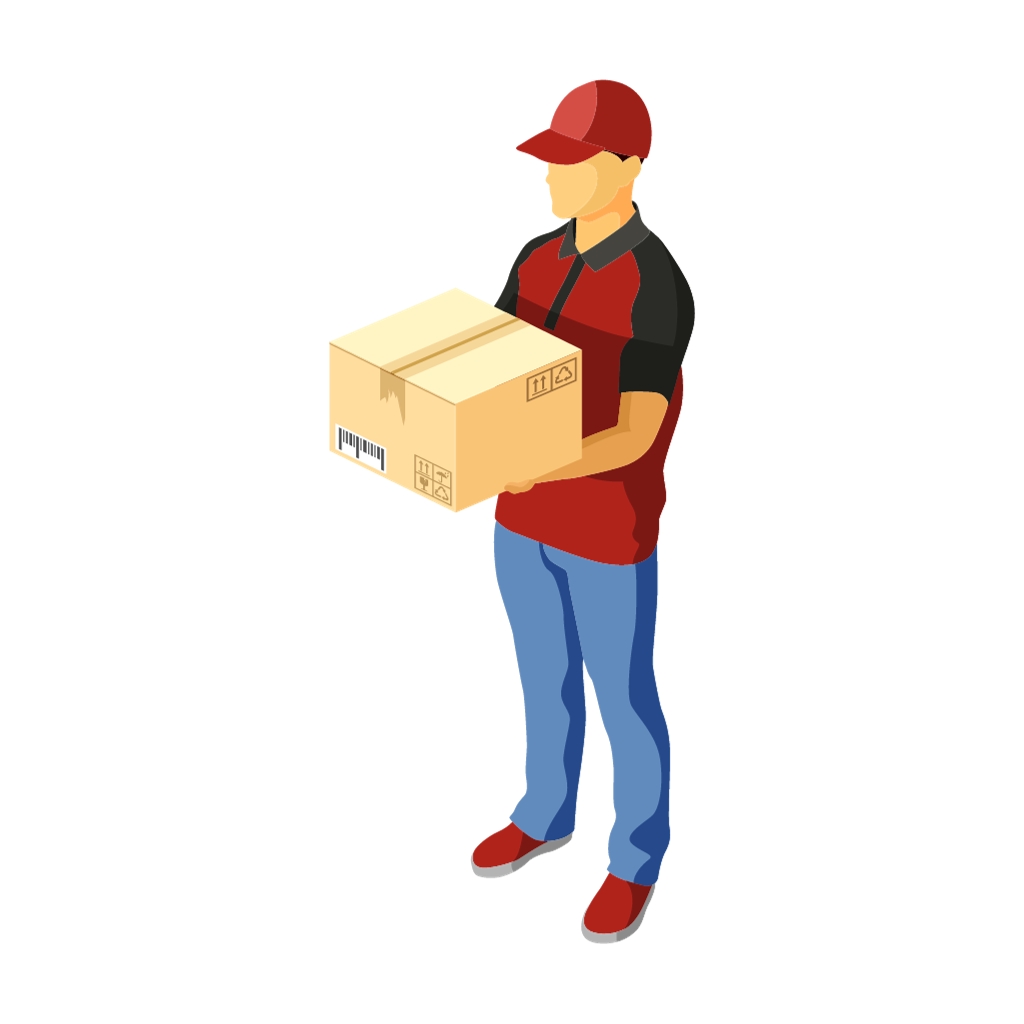 3. Send the claimed goods to our address.
Claims Guide
Did your item arrive damaged or incorrect?
Wrap the claimed goods and fill in the claim form. 

Print and fill out this claim form.
Pack the complete, clean product including all accessories carefully to avoid damage on the way.
Don't forget to include a completed claim form in your package.

Hand over the package with the goods to the carrier.


Send the goods to Green Plantation, Masarykova 149, Luhacovice 76326, Czech Republic.
When am I eligible to file a complaint?
We stand behind the quality of our goods at the time of delivery and for any defects that come to light within 24 months post-delivery. However, we are not liable for any new defects that arise, particularly those resulting from improper use. For pre-owned products, we do not cover defects that are proportional to the level of use or any pre-existing issues at the time of delivery. For items with a specified expiry date, we guarantee that they will remain fit for use up until that date.
Please be aware that increased sensitivity or an allergic reaction to a product does not constitute a defect in itself. Similarly, issues with complimentary gifts or any other free-of-charge items that were not part of your original order do not qualify for a complaint. Images of products on our website are for illustrative purposes only and do not serve as a definitive representation of the product's features (for example, the packaging may vary due to changes by the manufacturer).
What are my rights when lodging a complaint?
If you receive a defective product, we may offer compensation. You are also entitled to request that a defect be rectified via a replacement or repair of the item.
Should such a resolution be impractical or disproportionate for us to provide, you have the right to ask for a reduction in the purchase price. In this scenario, you would retain the product, and we would refund a portion of the price. In the event of a significant defect, you have the option to terminate the contract. Then, you would return the product to us, and we would refund the full purchase price.
Contact form for complaints