6 pcs BWT replacement filters Mg2+
6 pcs BWT replacement filters Mg2+
-8%
30 points to the loyalty system
---
These filters are used in filter kettles, thanks to which you get filtered water and mineralized magnesium. More
Product code: 1288 Shipping options
Standard price
32,80 €
.
Save
8%
(2,50 €)
30,30 €
These filters are used in filter kettles, thanks to which you get filtered water and mineralized magnesium. More
Product code: 1288 Shipping options
BWT has developed filters that can filter water with a natural taste. Thanks to these filters, the water is mineralised with magnesium.
Healthier water
With the filters , you remove harmful substances that are not good for the body, such as heavy metals and limescale, which impair the quality and taste of the water. Water finely mineralised with magnesium is tastier, and healthier. Filtered water is not only suitable for everyday drinking, but also for the preparation of all cold and hot drinks and meals.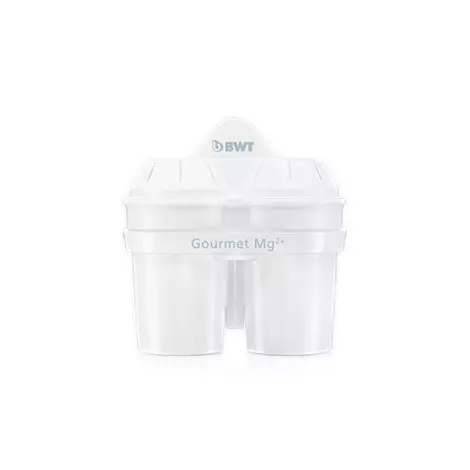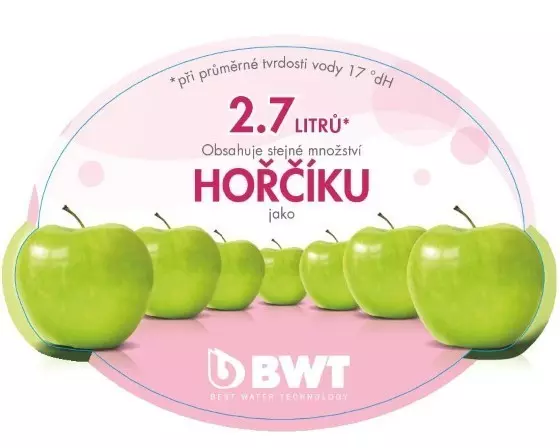 Mg2+ technology can take water to the next level. Thanks to the addition of magnesium ions, it helps to improve the taste of water. Magnesium is also a good supplement for our health.
The main advantages of the product
Package contains 9 filters.
The capacity of one filter is 120 l of filtered water.
The water will be mineralized with magnesium.
Can be used in BWT, Brita MAXTRA, DAFI Unimax, LAICA Biflux kettles.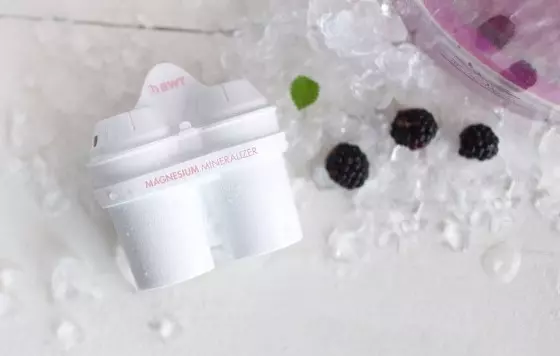 Alternative products (3)