A loose cannabis tea will cheer you up
A loose cannabis tea will cheer you up
6 points to the loyalty system
---
Would you like to have more strength and energy? The herbal blend WAKE YOU UP will kick you up! An energetic combination of cannabis and the finest hand-grown herbs from the White Carpathians. More
Product code: 884 Shipping options
Would you like to have more strength and energy? The herbal blend WAKE YOU UP will kick you up! An energetic combination of cannabis and the finest hand-grown herbs from the White Carpathians. More
Product code: 884 Shipping options
Do you need energy? To keep moving . Time is pushing you and you need to be productive and fast. Prepare an organic tea to invigorate you and give yourself a burst of powerful energy.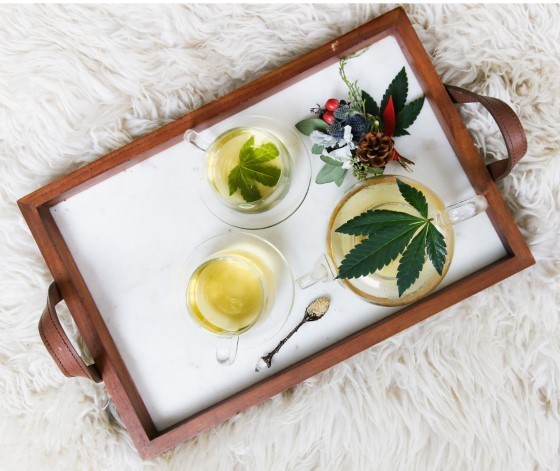 Everything will become more pleasant
Not feeling well? You're not in a hurry, you're too busy? Not only for these moments, but also for days of relaxation, the herbal blend Encourage You is ideal. Take a moment to relax and it will put you in a better mood. It tastes great and makes you happy.
Instructions for preparation
Pour about 250 ml of water over a tablespoon of the cannabis mixture.
Once you have boiled the water, let it cool down for a while. The ideal temperature for pouring the mixture is about 85°C.
After pouring, let the tea steep for 5 minutes, strain it and ideally add a teaspoon of hemp oil.
After a few minutes, we wish you a "good taste".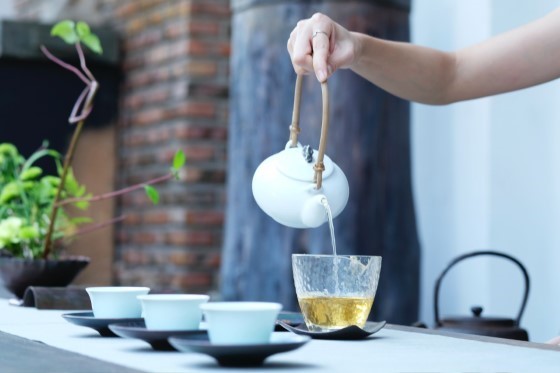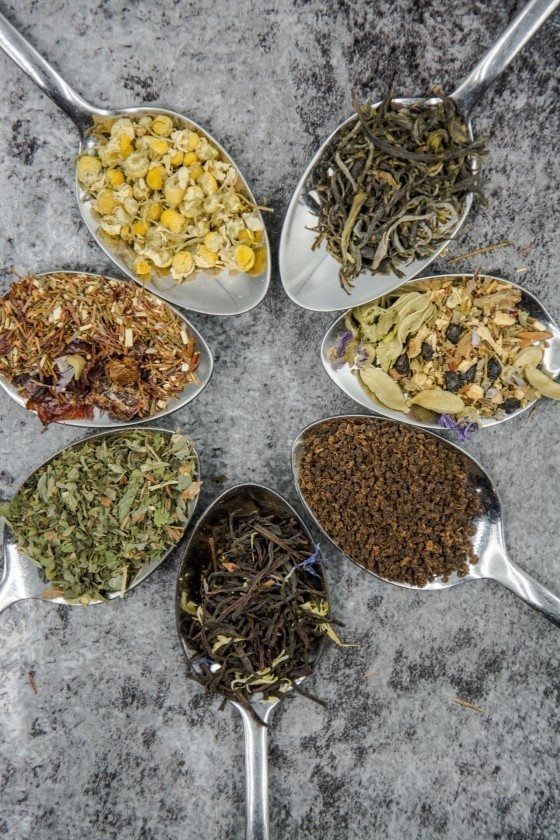 Ingredients
BIO hemp
Organic ground anemone
lemon grass ORGANIC
mint BIO
thyme BIO
The herbs used are from Certified Organic Agriculture: CZ - BIO-001
Hájek
Above Vlachovice on a hill, the place is called Hájek. This is the place where Zuzana and Radek grow all the herbs. They have established terraced fields here and every year they try to grow traditional but also new types of edible flowers and herbs. In the fields they plant for example lavender, mint, echinacea, chamomile, calendula and we could go on and on, but everything is organic.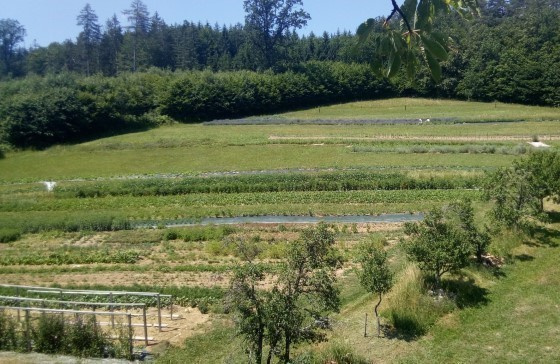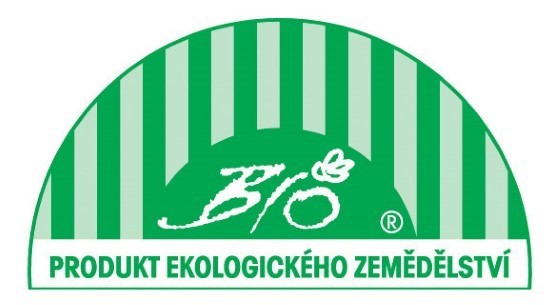 Zuzana and Radek
The decision to work with Zuzana and Radek was clear from the beginning. They are professionals and grow and produce everything themselves. They spend a lot of time on the herbs and try to achieve the best quality result. Keeping the tradition with handmade and adding a bit of impulse and novelty from today. Their herbs are from Wallachia in organic quality.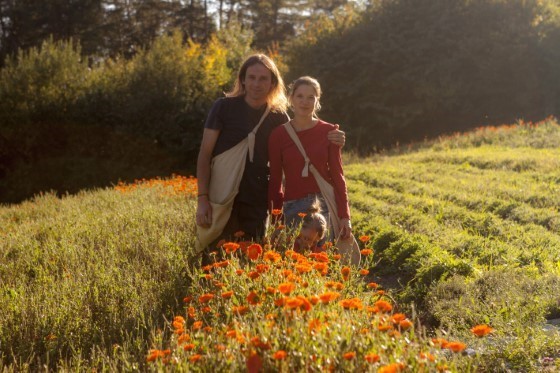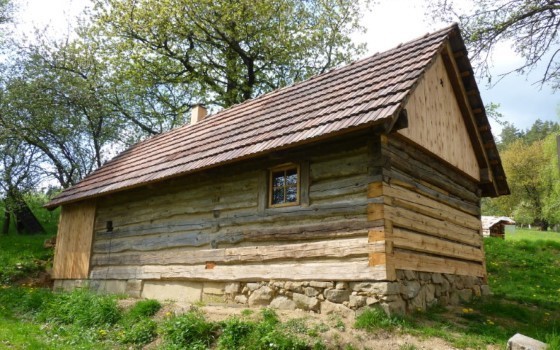 St. Francis drying plant
Thedrying room is the basis for the herbal tea. In Wallachia it has been a tradition for many years to dry fruits and herbs. The region is famous for this and the fruit that was dried was always of a precise standard. In 2014, the drying room was renovated and made functional again. As a result, it was also blessed by the parish priest and St. Francis became the patron saint. That is why it now bears his name and is the basis for the creation of quality organic loose-leaf teas.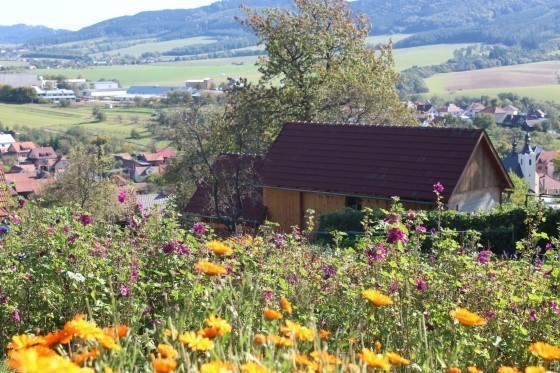 Květomluva s.r.o., Vlachovice 405, 76324
Parameters
| | |
| --- | --- |
| Type of tea | Hemp |
| Weight (g) | 40 |
| Ingredients | Lemon grass organic, Organic cannabis, Anchovy organic, Mint bio, Thyme bio |
| Type | sprinkled |
Květomluva is a brand of organic teas belonging to a small family company Fryzelkú. Fryzelku grow herbs on their meadow in the southernmost part of Wallachia and the northernmost part of the White Carpathians. Zuzana and Radek Fryzelku process and produce everything themselves. All their production and even the packaging used is made in such a way as to cause as little damage to the environment as possible.
Sensitivity and listening to nature, honesty and maximum quality, 100% handmade, tradition and new ideas, responsibility towards people and nature and joy in our products. This is what is important to us.
-Květomluva, Fryzelkovi-