246 points to the loyalty system
---
The Barista Digital Scale is ideal for preparing filter coffee. Its greatest strengths include controlling the exact weight, time and flow of the coffee. Become a professional barista with the Acaia Pearl. More
Product code: 3111 Shipping options
The Barista Digital Scale is ideal for preparing filter coffee. Its greatest strengths include controlling the exact weight, time and flow of the coffee. Become a professional barista with the Acaia Pearl. More
Product code: 3111 Shipping options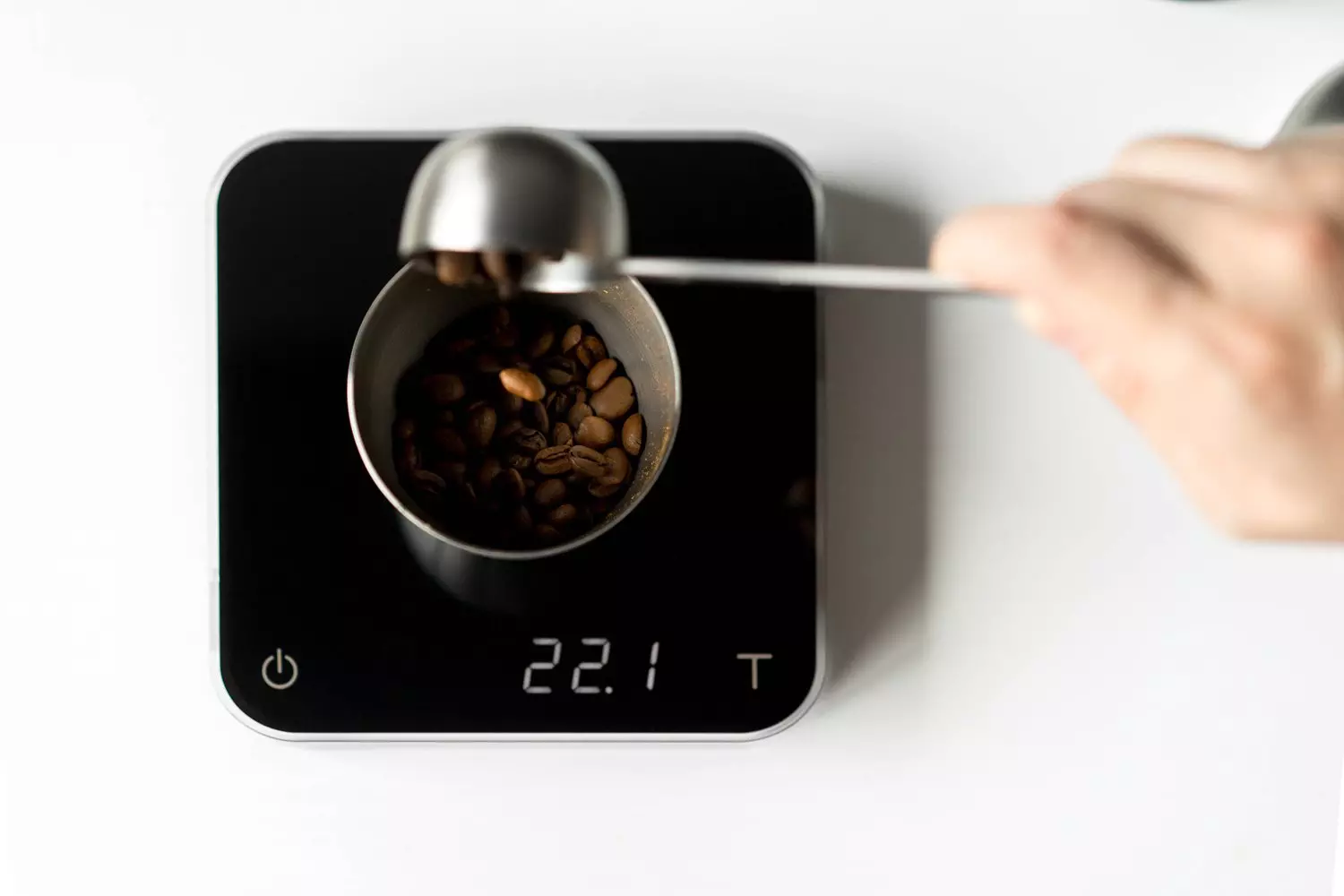 Professional barista scale for coffee lovers
The Acaia Pearl is a really beautiful minimalist design. Inside you won't even know it's there. What you'll love about the scale is its perfect accuracy. It has a dual screen that shows the stopwatch and the weight at the same time, which you'll appreciate when you want to achieve a perfectly tuned cup of V60. The scale weighs to the nearest 0.1g, so from now on, you'll only need really precise doses of coffee and water.
The scale also has a built-in battery that can be recharged via USB cable. So it is a greener power source and the battery lasts for 20 - 30 hours of weighing.
The basis of good coffee is accurate weighing
You will appreciate the automatic tare mode on the scale . What is it? The scale automatically tare the weight of the item for faster measurement. The scale also has an auto-start mode, the timer starts the moment you start pouring water.
The scale has the ability to weigh up to 2,000 grams, which is useful when making larger quantities of filter coffee. The scale itself weighs just under 500 grams and has dimensions of 160mm x 160mm x 32mm.
The scale can also be linked to the Acaia Coffee mobile app. The app allows for various settings. In the App, you can record your experiments and coffee preparations to find out which coffee is the best in what proportions. The app is available for both Andrioid and iPhone.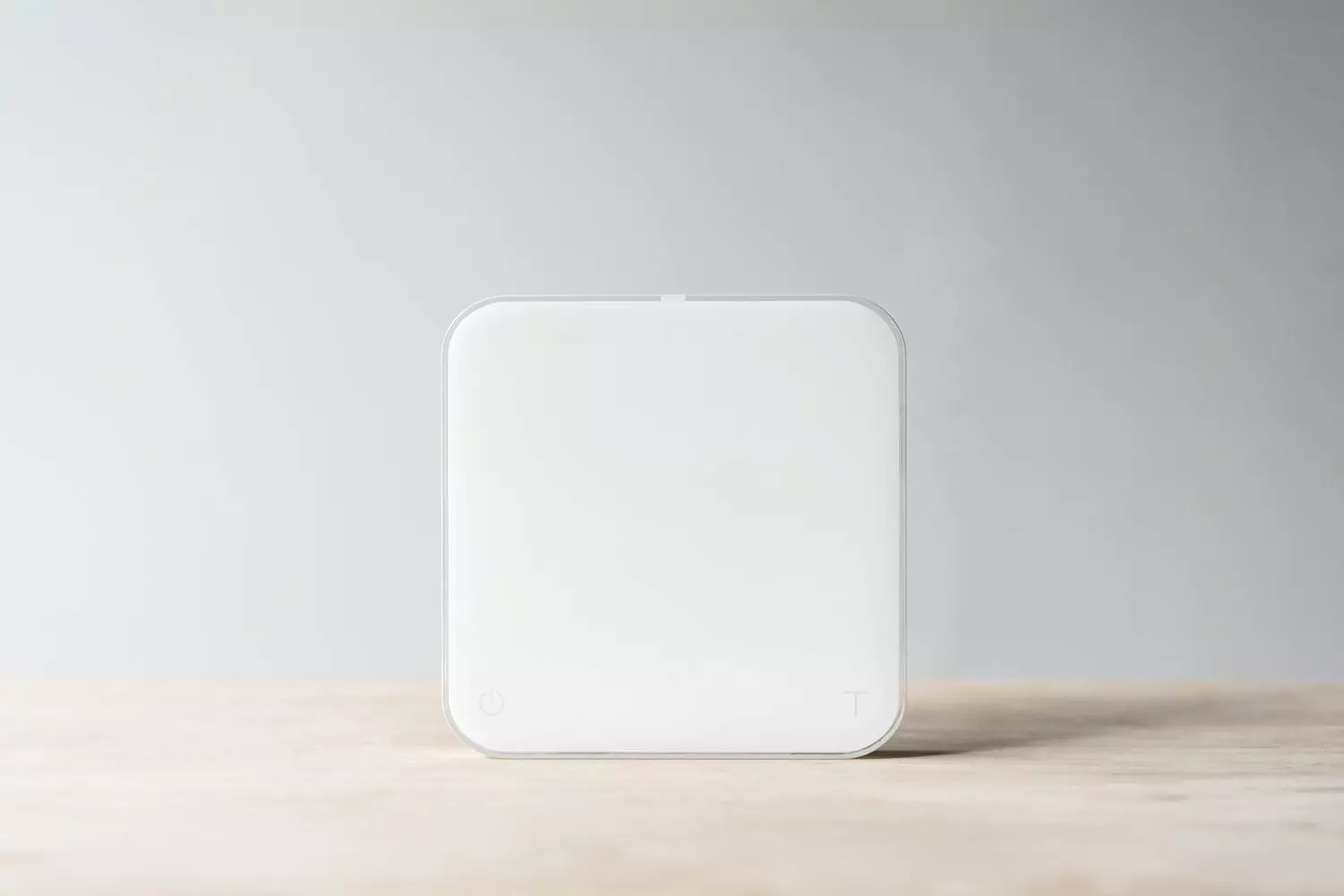 Parameters
| | |
| --- | --- |
| Colour | |
| Functions | Stopwatch, Rechargeable batteries, Connecting to an application |
| Capacity | 2000 g |
| Material | Plastic |
| Weighing accuracy | 0,1 g |
The barista scale is an integral part of the barista's equipment. You can practically do without it when preparing espresso, it is also almost indispensable for the correct preparation of alternative methods. There are plenty of them on the market, they have different functions and also range in price. What to look for when choosing a barista scale and what is the best one for a café or, conversely, for the home? That's what I'll tell you in today's article.
---
How would the iconic Acaia barista scales fare against their Felicita competitors? In today's article, let's find out what makes the Acaia so great and if the cheaper competition can match it!