AeroPress Flow Control Filter Cap
AeroPress Flow Control Filter Cap
28 points to the loyalty system
---
Have even more fun making coffee in the Aeropress with the innovative Flow Control attachment. Thanks to a pressure-activated valve, it prevents dripping and maximises control over your coffee brewing process. More
Product code: 5775 Shipping options
Product is no longer available
Have even more fun making coffee in the Aeropress with the innovative Flow Control attachment. Thanks to a pressure-activated valve, it prevents dripping and maximises control over your coffee brewing process. More
Product code: 5775 Shipping options
Product is no longer available
Filter cap on Aeropress Flow Control
✔️ have full control over your coffee brewing process
✔️ uses a pressure-activated valve
✔️ compatible with all Aeropresses
✔️ can produce espresso-like foam
✔️ can be used with both metal and paper filters
✔️ made in the USA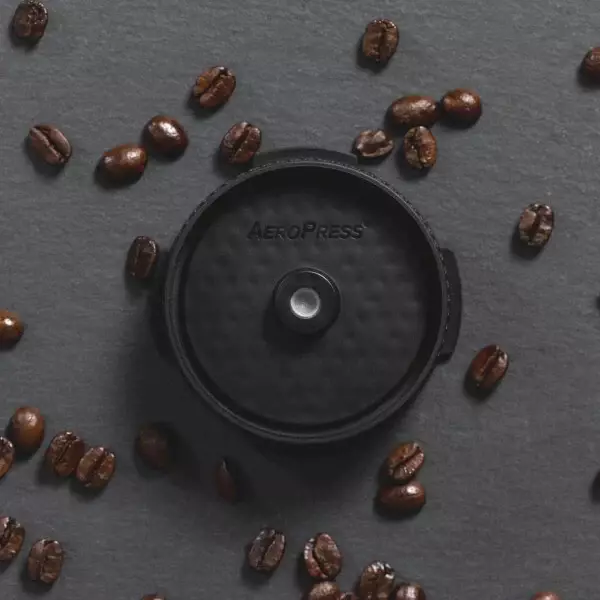 Flow Control: full control over the coffee brewing process
The innovative Flow Control filter cap helps you gain full control over your coffee brewing process. You can experiment with different grinding coarseness to achieve results exactly to your liking.
Do you like creamy foam on your espresso? Then you'll love the Aeropress Flow Control! Combined with a paper filter and dark roast coffee, the attachment uses the pressure increase to create a fine creamy froth.
The Flow Control is compatible with all Aeropresses, including the new AeroPress Clear. You can use both paper and metal filters (even both at the same time) to experiment with different coffee flavour profiles.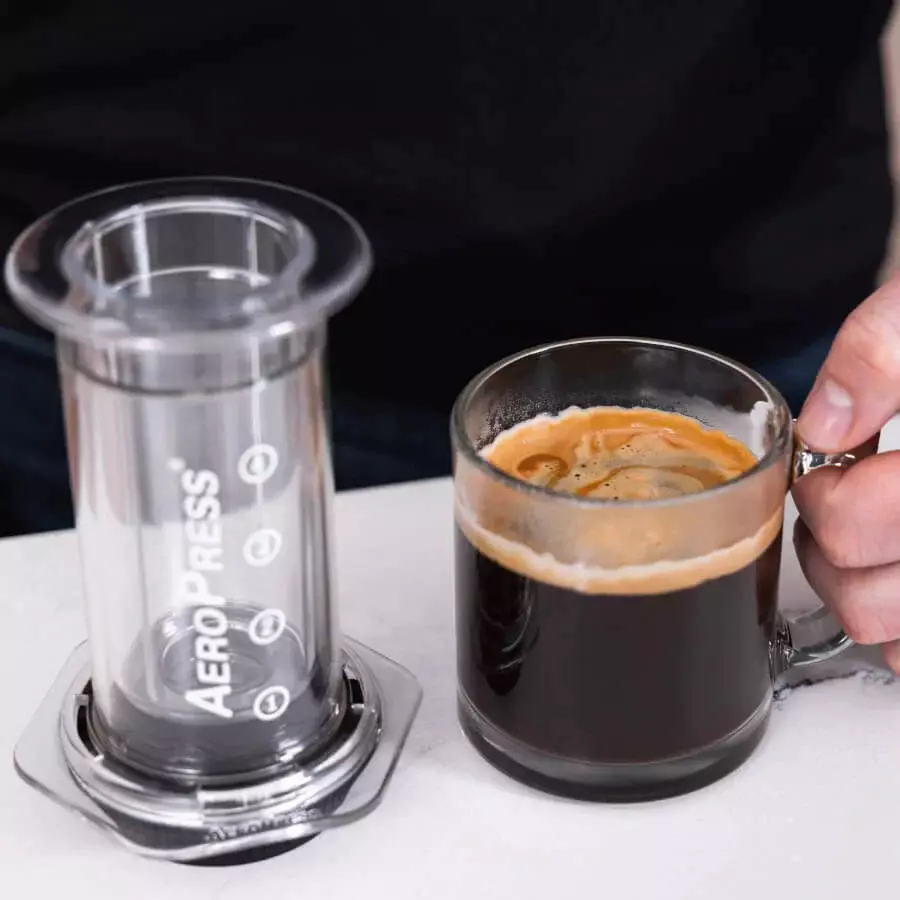 Parameters
| | |
| --- | --- |
| Colour | |
| Material | Plastic, Silicone |