1 843 points to the loyalty system
---
For some, Anfim is synonymous with the grinder. It's "old school" and known for its reliability and almost indestructible construction. Above all, the Anfim Pratica professional grinder also has features that rival the best coffee grinders in the world. More
Product code: 947 Shipping options
For some, Anfim is synonymous with the grinder. It's "old school" and known for its reliability and almost indestructible construction. Above all, the Anfim Pratica professional grinder also has features that rival the best coffee grinders in the world. More
Product code: 947 Shipping options
Pratica Anfim - the grinder for professionals
✓ grinder for small and medium cafes
✓ grinding speed 4-5 g/s
✓ motor speed reaches 1400 rpm
✓ flat 65 mm steel grinding stones
✓ micrometric grinding adjustment
✓ practical coarsenessadjustment on a clear scale
✓ digital display on the grinder
✓ multifunction control knob
✓ grinding for espresso, espresso and mocha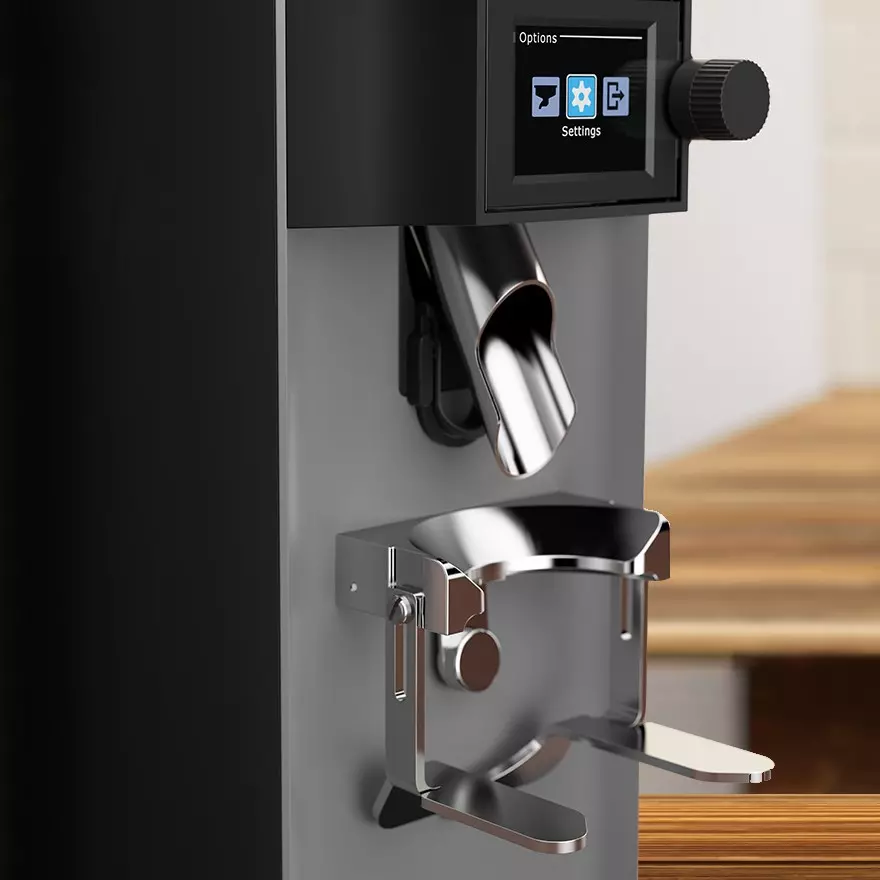 Black and grey Pratica coffee grinder from Anfim
What would the world be without Anfim Italian grinders? Join the club of coffee drinkers who know they can rely on this grinder. And like them, put it next to the coffee machine in your café. You don't have to worry about this grinder. It will provide you with a first-class grinding quality and you will learn to use it in no time, even without a manual.
It is based on the traditions of the Italian coffee school and combines them with the precision of the renowned Swiss company Hemro. The latter manufactures grinding system components for the German "King of Grinders" brand Mahlkönig, for example. With the Anfim Pratica grinder, you get the best of both.
Anfim Pratica: the ultimate practical coffee shop grinder
Clean lines and a simple - yet modern - look won't spoil any café design concept. Whether you have an interior according to the latest trends or stick to the classic café style. The grinder is similarly suited to the grinding control. You can manually set the desired grinding fineness on the clear scale. For fine-tuning the dosage and other functions, the large display makes interacting with the grinder completely natural.
Inside the durable grinder body are flat 65 mm hardened steel grinding stones, now manufactured with a new geometry for an even more consistent grind. Also, the "Hands Free" portafilter fork and Start-Stop automation add to the grinder's advantages in practical operation.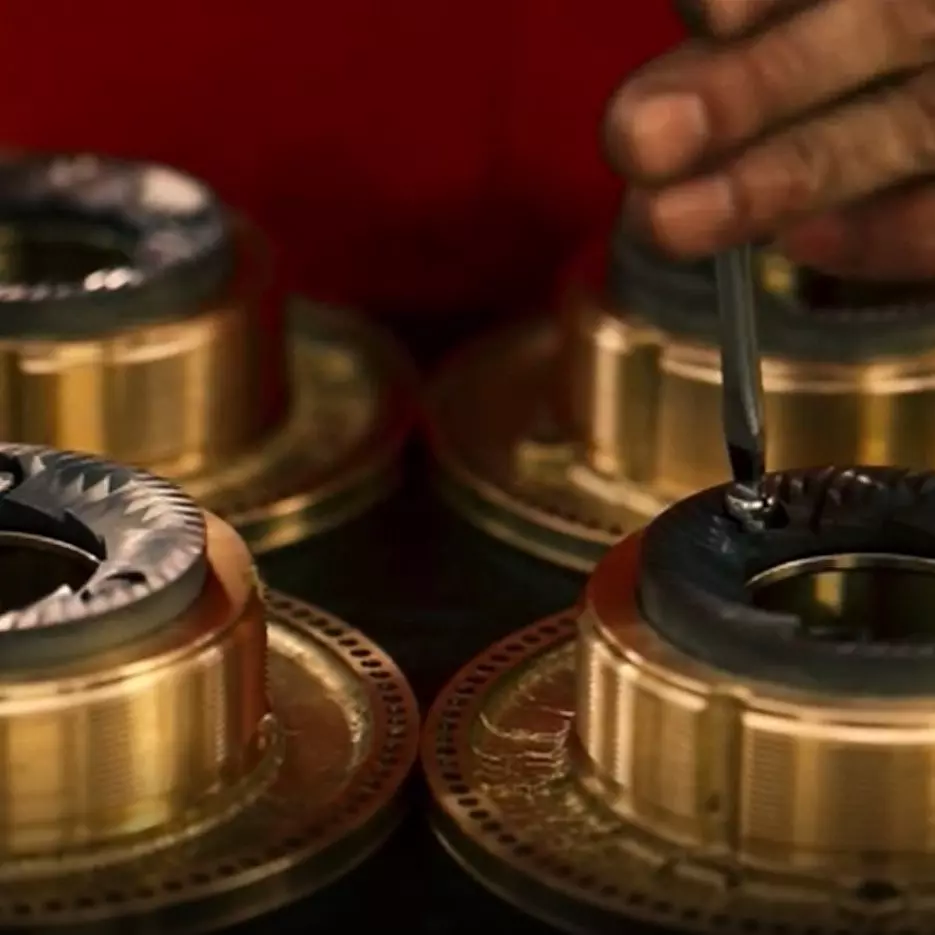 Parameters
| | |
| --- | --- |
| For | Espresso |
| Colour | |
| Dosage of the grinder | Configurable |
| Display | Yes |
| Functions of the grinder | Display, Coarseness setting, Timer-Stops |
| Hopper capacity (g) | 1200 |
| Material | Stainless steel, Plastic |
| Material of grinding stones | Steel |
| Grinder suitable for | Offices, Cafes, Espresso bar, Restaurant, Hotel, Confectionery |
| Voltage | 230V |
| Number of revolutions per minute | 1400 |
| Using | Professional |
| Power input (W) | 440 |
| Grinding speed | 4,0 - 5,0 g/s |
| Coffee grinder label | Quality, Premium |
| Shape of grinding stones | Flat |
| Type | Electric |
| Size of grinding stones (mm) | 65 mm |
Download
What are smart coffee grinders? Today I'm going to tell you about innovations in coffee grinding technology. What you may encounter with electric coffee grinders and why you want these features in your grinder too.
---
How can the quality of grinding vary with electric coffee grinders? For example, find out the differences between the German Mahlkönig and Graef grinders or how the popular Mignon grinder fares in terms of quality.
---
What do the famous coffee brands Mahlkönig, Ditting and Anfim have in common? Do you know? They are members of the Hemro Group family - a leader in the production and development of coffee grinders for professionals. Today I'm going to introduce you to this family a little bit more.
Alternative products (3)
Delivery 3 weeks
2 007,80 €
| | |
| --- | --- |
| For | Espresso |
| Material of grinding stones | Steel |
| Shape of grinding stones | Flat |
| Size of grinding stones (mm) | 65 mm |
Delivery 2 weeks
2 237,30 €
| | |
| --- | --- |
| For | Espresso |
| Material of grinding stones | Steel |
| Shape of grinding stones | Flat |
| Size of grinding stones (mm) | 65 mm |
Delivery 9 weeks
1 540,10 €
| | |
| --- | --- |
| Material of grinding stones | Steel |
| Shape of grinding stones | Flat |
| Size of grinding stones (mm) | 75 mm |