Assam FTGFOP 1 Gentleman Tea - Black Tea

- Packaging: 1kg
Assam FTGFOP 1 Gentleman Tea - Black Tea
- Packaging: 1kg
130 points to the loyalty system
---
Black loose leaf exclusive Assam FTGFOP 1 Gentleman tea is made from the highest quality Assam tea leaves. It has a delicate malty flavour and distinctive colour. Thanks to the second harvest of leaves, the tea has a full and smooth character that is perfect for relaxing in the comfort of your own home. More
Manufacturer: Green PlantationProduct code: 5523-3164 Shipping options
Black loose leaf exclusive Assam FTGFOP 1 Gentleman tea is made from the highest quality Assam tea leaves. It has a delicate malty flavour and distinctive colour. Thanks to the second harvest of leaves, the tea has a full and smooth character that is perfect for relaxing in the comfort of your own home. More
Manufacturer: Green PlantationProduct code: 5523-3164 Shipping options
Variants
2
| | Packaging | Availability | | Price | Quantity (ks) | |
| --- | --- | --- | --- | --- | --- | --- |
| | 1kg | Delivery 2 weeks | More | 130,20 € | | |
| | 70g | in stock | More | 12,40 € | | |
Black Tea Assam FTGFOP 1 Gentleman Tea
✔️

black loose leaf tea with full flavour

✔️

highest quality from Assam

✔️

has a full and delicate flavour due to the second picking

✔️

finely crushed leaves allow slow release of flavours and aromas

✔️

pour in water at 100 °C

✔️

leave to infuse for 3-4 minutes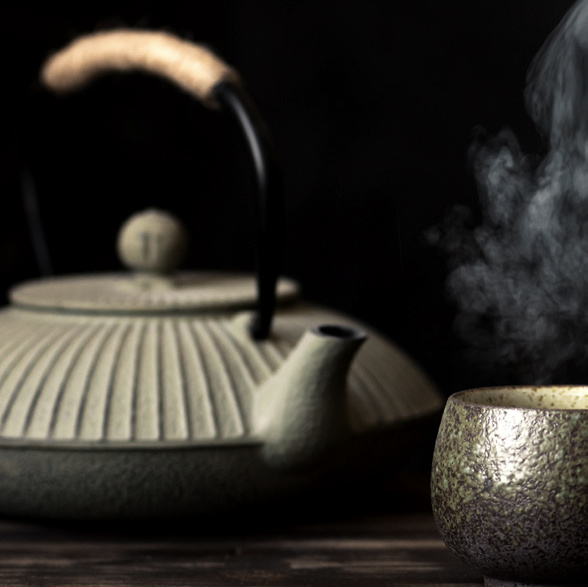 Full and smooth flavour profile thanks to the second harvest
Alveus Assam FTGFOP 1 Gentleman tea is made from hand-picked and carefully selected tea leaves, guaranteeing the highest quality and pleasant flavours. Thanks to its finely crushed leaves , you can enjoy a full and smooth flavour profile.
This tea can be served hot, warm or iced, making it suitable not only for everyday drinking at home, but also for refreshing and relaxing on sunny summer days.
The preparation of this tea is very easy, just pour water at 100°C, steep for 3-4 minutes and then enjoy the rich and full flavour of a quality black tea.
Your tea is only as good as your water. If you want to get the best taste, aroma and purity from your tea, you need to pay attention to the purity of the water, its hardness, temperature and other parameters.