Barista Hustle the Bowls 24x
Barista Hustle the Bowls 24x
102 points to the loyalty system
---
Did you buy ceramic cupping bowls and were dissatisfied with the poor thermal insulation and that the cupping bowls broke during transport? Barista Hustle the Bowls cupping bowls eliminate exactly these problems. More
Product code: 2434 Shipping options
Did you buy ceramic cupping bowls and were dissatisfied with the poor thermal insulation and that the cupping bowls broke during transport? Barista Hustle the Bowls cupping bowls eliminate exactly these problems. More
Product code: 2434 Shipping options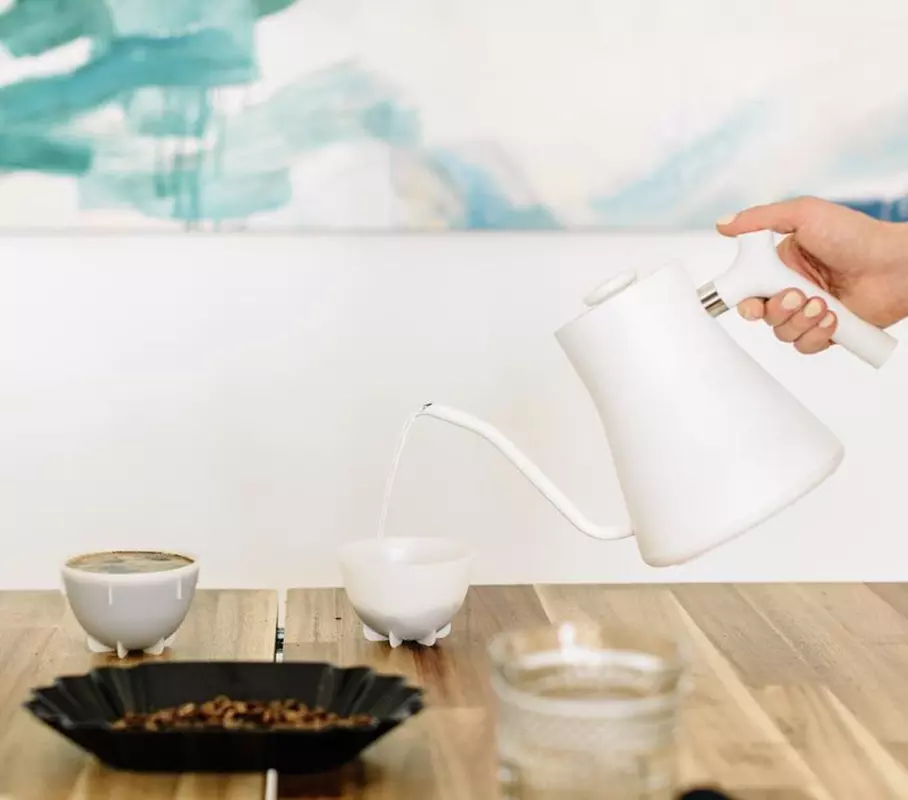 Cupping as a coffee evaluation and comparison ceremony
Cupping is a very interesting method of ceremony in which different types of coffee are tasted, evaluated and compared. For professionals it is a job, for people in the household it can be a fun way to practice their ability to perceive different coffee flavours.
Lightweight and unbreakable cupping bowl from Barista Hustle
The bowl weighs just 44g, which is a huge difference compared to a 250g ceramic bowl. This weight difference is made possible by the strong, high density polyethylene. Thanks to this, the bowl can also survive an unexpected drop from the table. That's why we don't have to be afraid to label it as unbreakable. You don't have to worry about taking it on the go and tasting coffee anywhere. The temperature retention of the coffee is also a big plus. The polyethylene keeps your coffee beautifully warm and you can slowly enjoy it.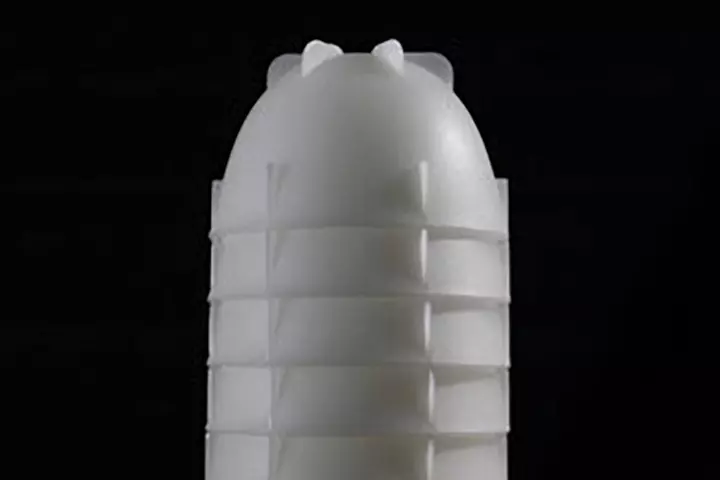 I don't promise you that everyone will become a certified Q Grader, but if you practice, your tasting skills will definitely improve. The first piece of advice is to start by gaining experience with different coffees.
---
Cups on the table, the smell of coffee in the air, the sounds of sipping and the joy of newfound flavours. Tasting coffee is a job for professionals. For you, it will be fun and exercise your taste perception skills. That's cupping!