65 points to the loyalty system
---
TheBarista Hustle magnetic ring ensures that no coffee is wasted and provides you with a clean work surface. Fits perfectly on the 58mm lever. More
Product code: 2430 Shipping options
TheBarista Hustle magnetic ring ensures that no coffee is wasted and provides you with a clean work surface. Fits perfectly on the 58mm lever. More
Product code: 2430 Shipping options
Magnetic dosing funnel for order around the grinder
The magnetic ring helps to keep the work surface tidy. When grinding coffee on the often happens that the coffee does not only fall on the portafilter, but also around the grinder. This results in coffee loss and the work surface needs to be constantly cleaned. The Hustle the Ring barista attaches to the classic 58mm lever with 8 magnets and prevents losses and mess - thanks to the ring, the coffee only falls where it should.
✓ Magnetic, stainless steel, mirror polished inner side
✓ Prevents coffee loss
✓ Keeps the area around the grinder clean
✓ Helps with coffee distribution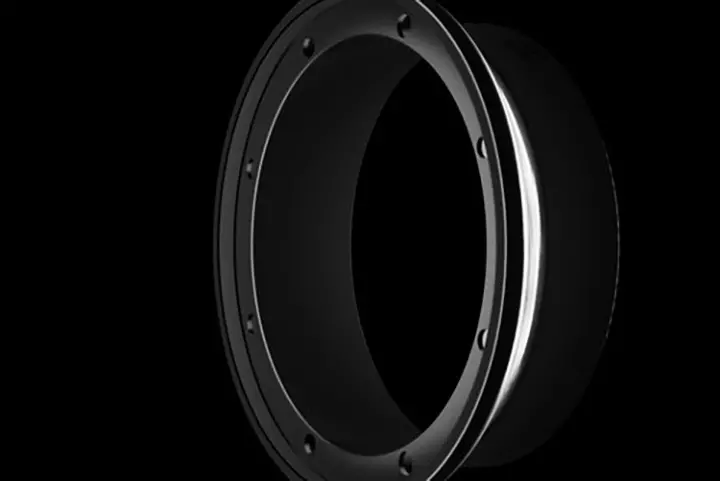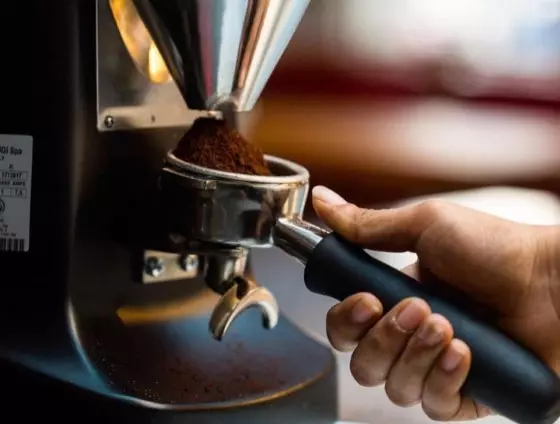 Magnetic ring fits on each portafilter
The ring is very versatile and can be fitted to any 58mm lever. Thanks to the magnetic property, it holds perfectly and will not let any coffee through, therefore you will not have any mess on your work surface and there will be no coffee loss. In addition, there is no extra noise even after the ring is fitted .
Perfect coffee distribution on the portafilter
The Barista Hustle the Ring complements the Barista Hustle the Comb perfectly. These needles distribute the coffee evenly in the portafilter and prevent the coffee from making lumps. The dosing funnel ensures that the coffee stays in the portafilter the entire time. After this distribution, all you have to do is use the distributor and tamper and the coffee is perfectly ready for extraction.