Basic Barista Espresso Blend

- Packaging: 1kg, Roasting: Modern espresso - espresso containing acidity
Basic Barista Espresso Blend
- Packaging: 1kg, Roasting: Modern espresso - espresso containing acidity
Modern espresso
Classic espresso
28 points to the loyalty system
---
WINNER ⭐ GREAT TASTE AWARDS 2018
Espresso blend composed of freshly roasted select coffee (SCA Specialty Grade), composed according to seasonal supply and availability.
Arabica Bourbon variety
Processing pulp natural and wet
Rain Forrest Alliance Certificates More
Manufacturer: Green PlantationProduct code: 5312-3005 Shipping options
WINNER ⭐ GREAT TASTE AWARDS 2018
Espresso blend composed of freshly roasted select coffee (SCA Specialty Grade), composed according to seasonal supply and availability.
Arabica Bourbon variety
Processing pulp natural and wet
Rain Forrest Alliance Certificates More
Manufacturer: Green PlantationProduct code: 5312-3005 Shipping options
Variants
4
| | Packaging | Roasting | Availability | | Price | Quantity (ks) | |
| --- | --- | --- | --- | --- | --- | --- | --- |
| | 1kg | Modern espresso - espresso containing acidity | in stock | More | 28,30 € | | |
| | 1kg | Classic espresso - acidity-reducing espresso | in stock | More | 28,30 € | | |
| | 250g | Modern espresso - espresso containing acidity | in stock | More | 8,80 € | | |
| | 250g | Classic espresso - acidity-reducing espresso | in stock | More | 8,80 € | | |
Basic Espresso is our blend of choice coffee developed for "non-believers". Basic Barista's mission is to showcase the potential of choice coffee and prove that our roastery's achievements are not just "blah blah". It's your ticket into the world of real choice coffee. Unlike most of our competitors, for us, choice coffee is not just a term printed on a bag, but a quality precisely defined by SCA methodologies. As is customary, Basic Barista is freshly roasted just after it is ordered. Note: For this blend, we use the same quality of coffee that you'll be familiar with in our other coffees. We have adjusted the price so that everyone can afford it and taste it.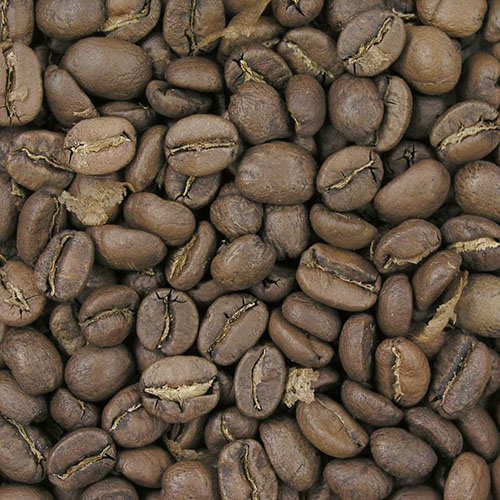 Modern espresso
Is a roast for lovers of lighter roast espresso with a lively acidity. The cafes claiming to be third wave will serve such coffees.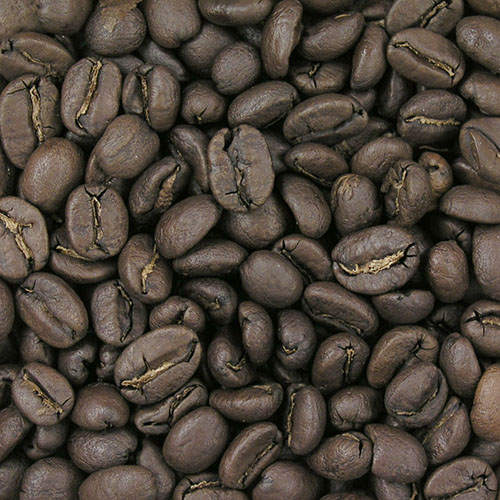 We refer to classic espresso as noir.
This is a darker roast ideal for mocha pots, super machines, or people who prefer espresso with lower acidity.
Parameters
| | |
| --- | --- |
| Taste characteristics | Milk chocolate, Fruit |
| Type | Arabica |
| Acidity of coffee | Less acidic |
| Method of preparation | Jazz, Espresso, Moka teapot |
| Using | Espresso |
| Production | Comunity lot |
| Variety | Bourbon |
| Country | Brazil, Colombia |
| Retrieved from | Washed (wet), Natural (dry) |
Filip Mazur
PositivesVynikajuca chut s potlacenou aciditou. Celej firme vyhovuje prave tato najviac. Idelne horka, da sa pit aj viac krat za den.
NegativesV kancli dojde ako prva xD
Alternative products (2)
Quick info
Modern espresso
Classic espresso
Rating value is 5 of 5
in stock
10,70 €
| | |
| --- | --- |
| Taste characteristics | Milk chocolate, Peanut, Sweet, Dried fruit |
| Acidity of coffee | Less acidic |
| Using | Espresso |
Quick info
Modern espresso
Classic espresso
Rating value is 5 of 5
in stock
8,80 €
| | |
| --- | --- |
| Taste characteristics | Citrus, Strawberry, Sweet, Chocolate |
| Acidity of coffee | Less acidic |
| Using | Espresso |