Beanie Canvas Bag - Moka Pot
Beanie Canvas Bag - Moka Pot
11 points to the loyalty system
---
The stylish canvas bag with a mocha pot motif from the Czech brand Beanie will make you happy not only with its beautiful coffee design. It's also very practical, portable and environmentally friendly. The ideal gift for all coffee lovers. More
Manufacturer: BeanieProduct code: 5656 Shipping options
The stylish canvas bag with a mocha pot motif from the Czech brand Beanie will make you happy not only with its beautiful coffee design. It's also very practical, portable and environmentally friendly. The ideal gift for all coffee lovers. More
Manufacturer: BeanieProduct code: 5656 Shipping options
Canvas bag with mocha teapot motif
✔️

stylish canvas bag with coffee motif

✔️

environmentally friendly

✔️

made of high quality eco-friendly cotton

✔️

can hold up to 10 kilos of coffee or 7 books

✔️

size 38 x 42 cm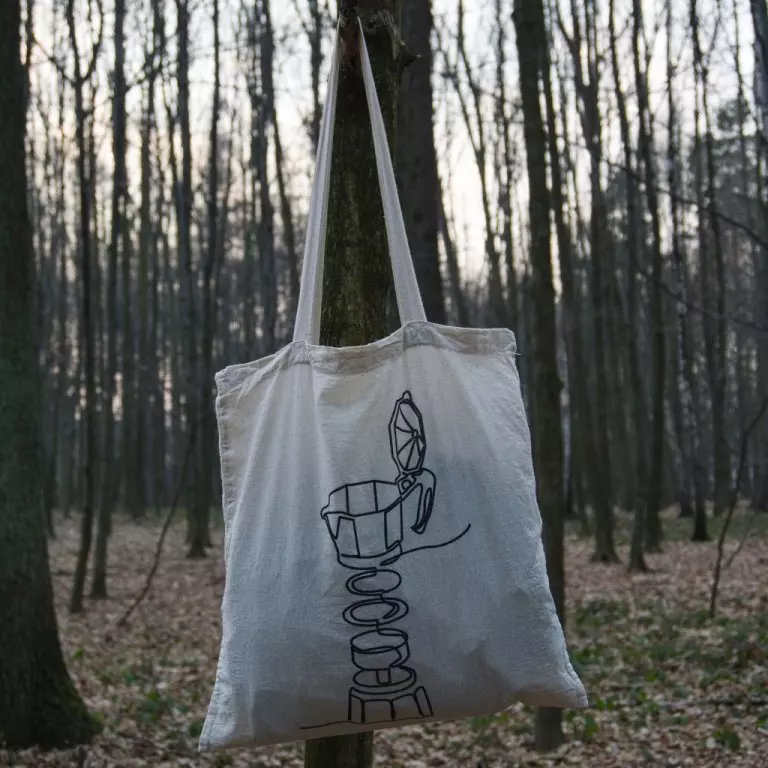 Stylish placemat for coffee lovers
Don't risk going out to buy coffee and not having anything to take it home in. This stylish coffee-themed canvas can hold a lot, making it ideal for all coffee enthusiasts.
The bag is also great as a gift, with six designs to choose from. The original coffee-themed design will delight every caffeinated soul. Moreover, the cape is environmentally friendly and made from eco-friendly cotton.
With a size of 38 x 42 cm, you can fit a lot in it. It can hold up to 10 kg of coffee or even 7 books. At the same time, it is very compact and can be kept in your pocket at any time.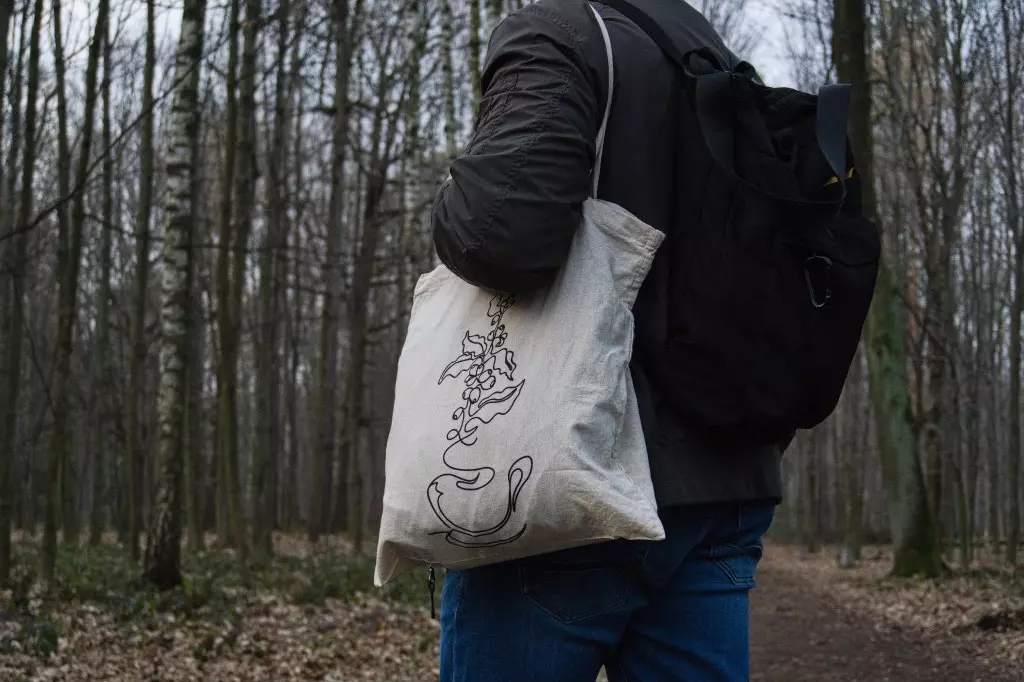 Do you know where Santa Claus gets the energy to find and give all the presents? From a cup of our spa coffee. While sipping it, he orders Christmas gifts for coffee lovers. Here's his list of 33 coffee gifts for Christmas 2022.