---
Professional barista scale that can be recharged by USB cable. More
Product code: 291 Shipping options
Standard price
131 €
.
Save
37%
(48,50 €)
82,50 €
Professional barista scale that can be recharged by USB cable. More
Product code: 291 Shipping options
TheBrewista Smart Scale V2 is suitable for cafes and homes. Forget about pencil batteries, a USB cable is enough. The package includes a silicone cover that protects the weighing surface from dangerous factors - dust, spills. The scale measures from 0.1g to 2kg and has 6 intelligent programs. In addition, it retains the weight display for 5 seconds.
Scale functions
It is equipped with an applied waterproof coating. Among the advantages are also diluted 6 user modes, auto shutdown function or battery charging via USB cable. It displays values in grams or ounces. The accuracy of the scale is at 0.1 grams and the maximum possible value to measure is 2000 grams. Includes protective cover. Silicone backing for resistance to water and temperature changes.
Note: Due to minor adjustments and regional market differences, the actual product may vary slightly from the picture.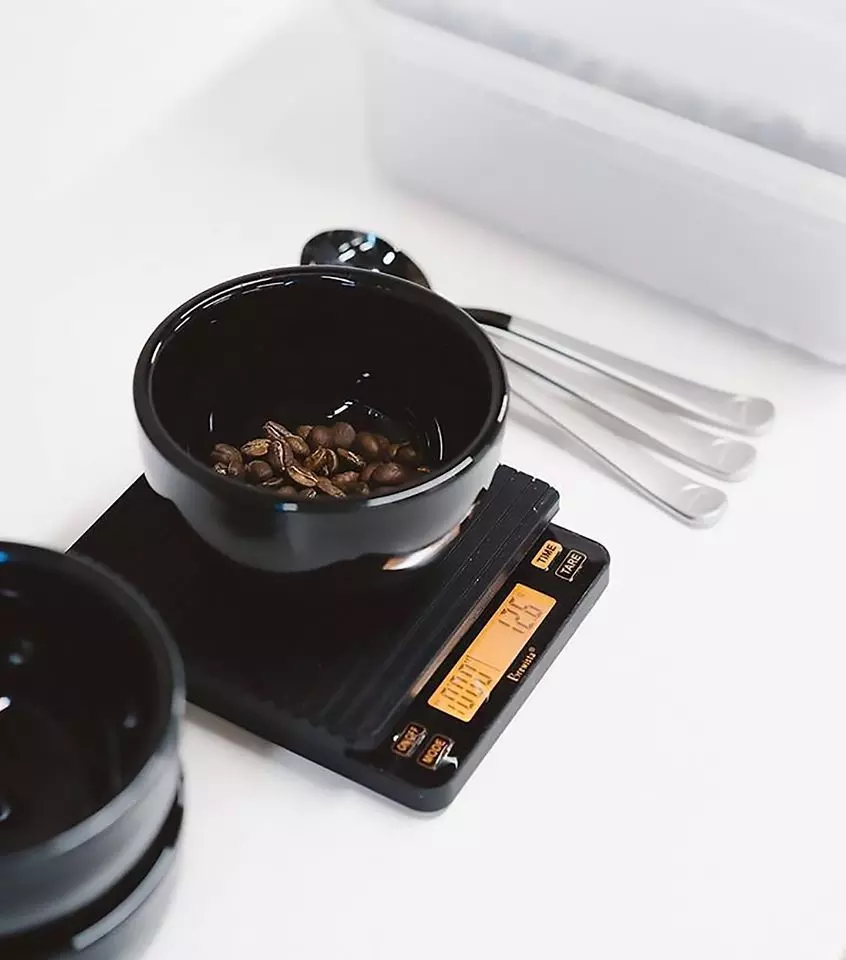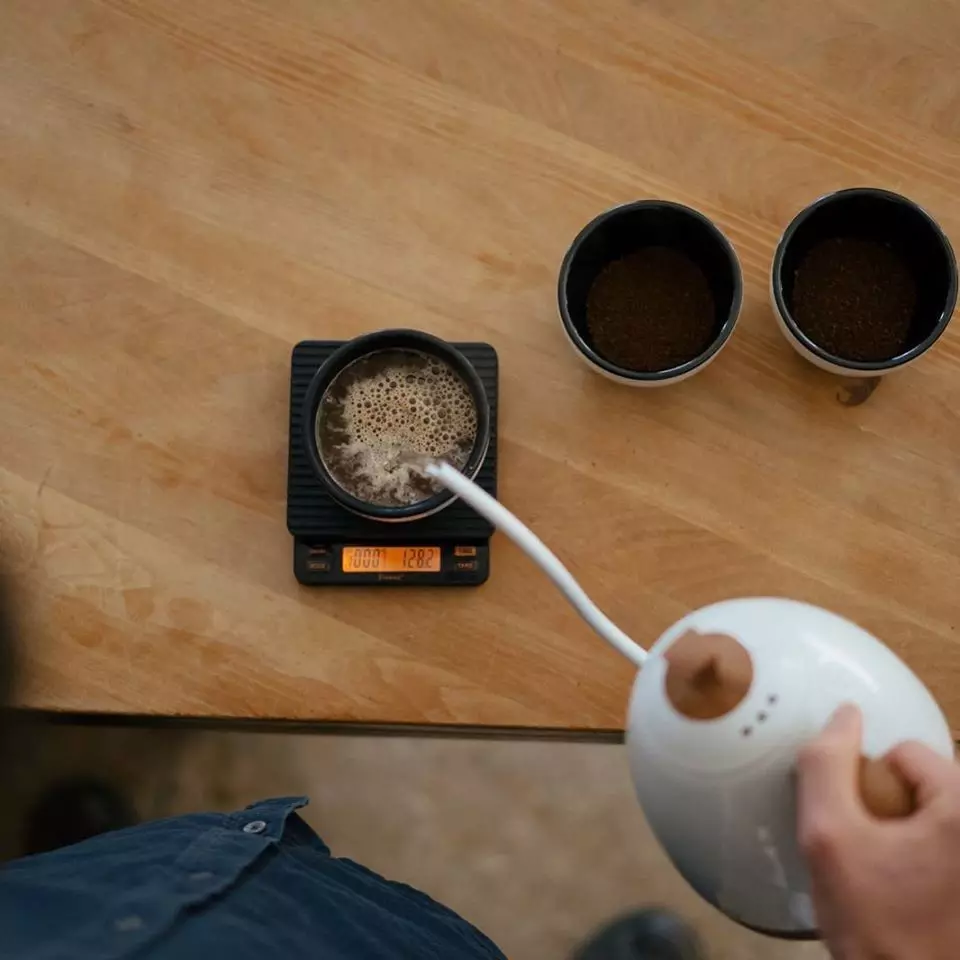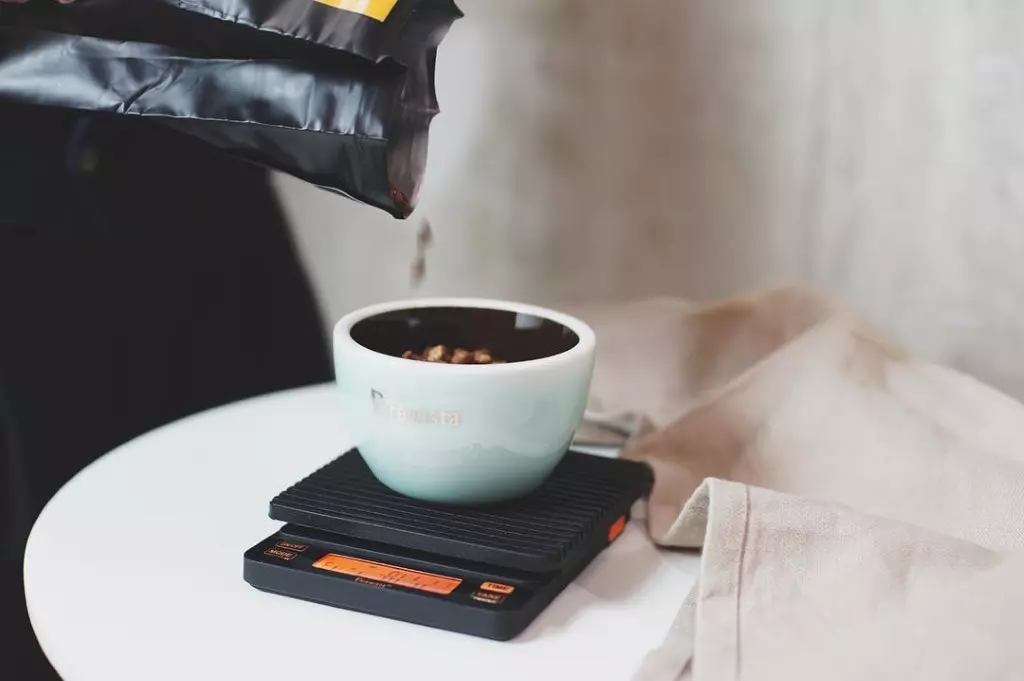 Parameters
| | |
| --- | --- |
| Colour | |
| Functions | Stopwatch, Rechargeable batteries |
| Capacity | 2000 g |
| Material | Aluminium, Plastic |
| Weighing accuracy | 0,1 g |
Download
The barista scale is an integral part of the barista's equipment. You can practically do without it when preparing espresso, it is also almost indispensable for the correct preparation of alternative methods. There are plenty of them on the market, they have different functions and also range in price. What to look for when choosing a barista scale and what is the best one for a café or, conversely, for the home? That's what I'll tell you in today's article.
Alternative products (3)