Brewista Smart Pour 2 electric kettle
Brewista Smart Pour 2 electric kettle
---
The Brewista kettle plays a role in the world of coffee and tea. It includes a timer and water temperature setting. More
Product code: 746 Shipping options
The Brewista kettle plays a role in the world of coffee and tea. It includes a timer and water temperature setting. More
Product code: 746 Shipping options
Akettle that can be adjusted in many ways. Some drinks are already set, for example coffee, black tea, green tea,...
Design and technology
The Brewista Smart Pour digital kettle is sleek and comfortable to hold, the gracefully curved swan neck and stainless steel body add aesthetic value to the kettle as well. The base of the kettle is a technology that allows you to heat water to within one degree Celsius. The graceful curve of the neck of the kettle helps to pour water slowly and accurately.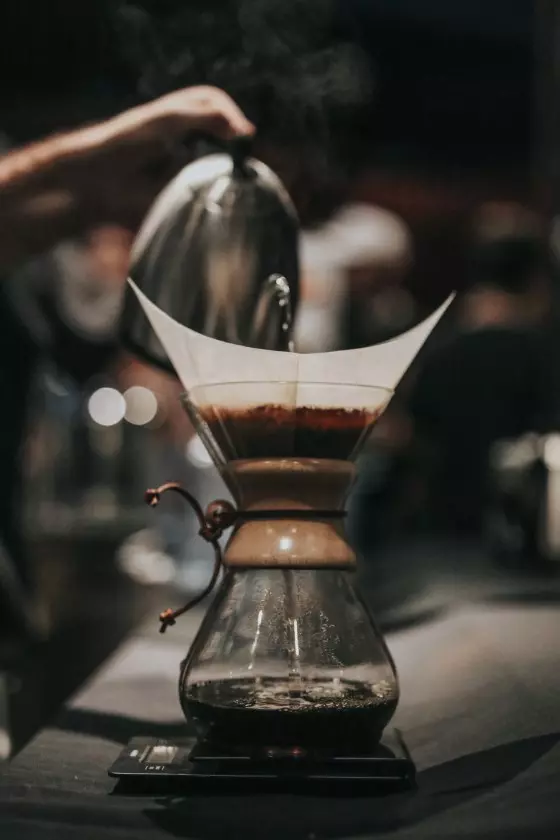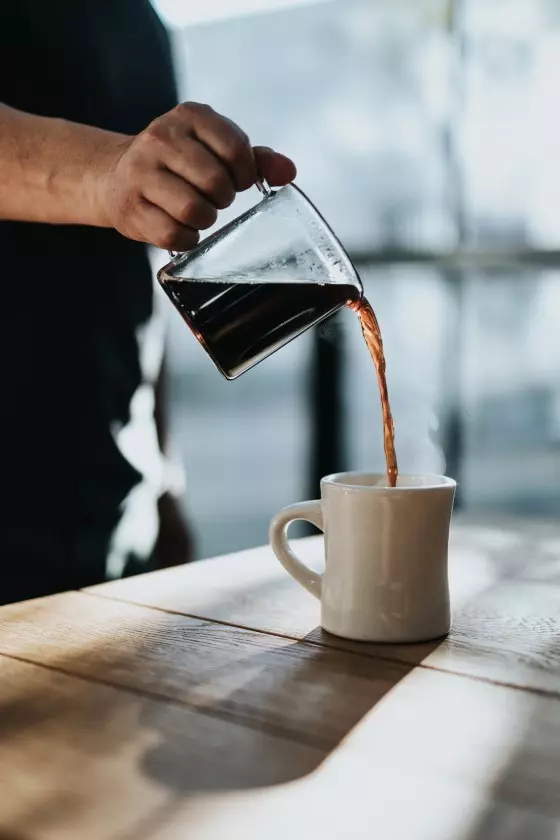 A lovely beauty
The 1.2 litre kettle has a stainless steel body and the narrow, rounded tube contrasts beautifully with the sturdier body. You have complete control when pouring your favourite drink thanks to the rounded neck of the kettle, which helps to create an even stream. Long service life is guaranteed by the polished stainless steel.
Embedded technology
The main feature compared to traditional kettles is the display, which is clear and shows you the current water temperature. Another advantage is the absence of a cable, the kettle is easy to hold and comfortable to pour with.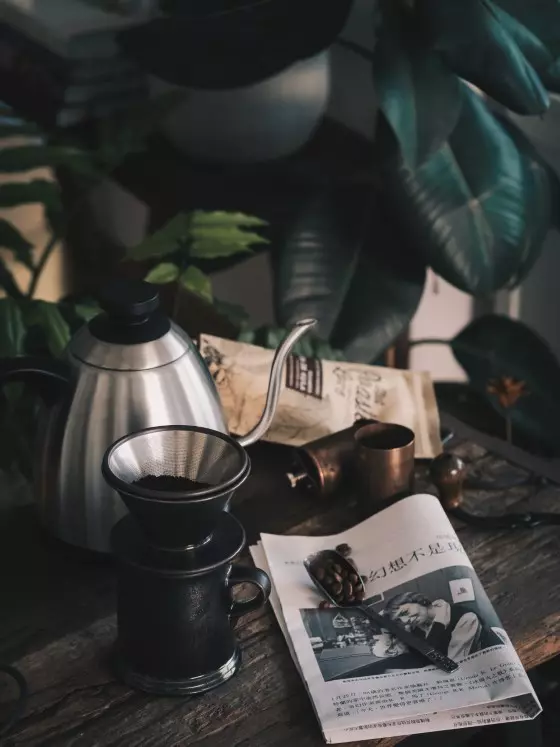 Features Brewista Smart Pour
You can set up to 6 programs to heat water between 100 and 200 °C exactly as your favourite drink requires. The Auto start and Auto stop functions are also worth mentioning. Auto start is an amazing feature in the morning, while you are sleeping or don't have time to prepare, the Brewista Smart Pour will turn itself on and start heating the water to your desired temperature. It will maintain the water temperature for up to 60 minutes, giving you time to get on with your morning rituals and tasks. Auto stop saves your energy and steps. No more having to go back home to turn the kettle off, it will turn itself off after an hour.
Parameters
| | |
| --- | --- |
| Colour | |
| Material | Stainless steel, Plastic |
| Volume | 1200 ml |
| Features and functions of the kettle | Automatic shutdown, Touch control, Temperature maintenance function, Operation indicator light, LCD display, Protection against idling, Overheating protection, Swivel base, Temperature control |
| Heating source | Electricity |
Download
How to pour coffee correctly? With a precise and gentle stream of water at the ideal temperature. What do you need for this? The right kettle for baristas. Here's a selection of electric kettles for making the tastiest coffee (and tea).
---
Let's look at the subject of coffee pots. The kind you see in the hands of professional baristas in cafes when they make filter coffee. The spout of these teapots is curved and resembles the shape of a goose's neck. That's why they're called gooseneck teapots. Why are they so important for making coffee and what should you choose your coffee pot based on?