BWT Bestaqua 14 ROC Coffee
BWT Bestaqua 14 ROC Coffee
2 942 points to the loyalty system
---
The reverse osmosis on the level prepares the best water for the preparation of hot drinks. A smartphone app helps to make it easy to use. More
Product code: 784 Shipping options
The reverse osmosis on the level prepares the best water for the preparation of hot drinks. A smartphone app helps to make it easy to use. More
Product code: 784 Shipping options
ROC for rocket. Yes, that's BWT reverse osmosis. It optimizes the water for all hot beverages. If you want to improve your result, this product is the way to go.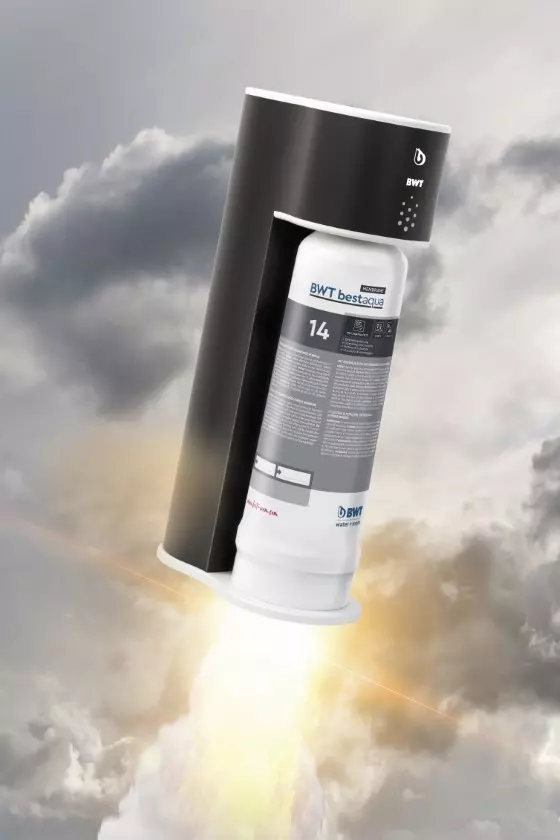 Highest quality
TheBestaqua 14 ROC Osmosis was developed by BWT in 2019. It is about raising the standards that can work in the gastro sphere. By easily removing unwanted substances from the water, achieving balanced mineralisation and retaining magnesium, which is the carrier of flavour, a great result is achieved. With regard to the resulting water quality, osmosis also achieves a high filtration rate of 140 litres of water per hour.
APP
An app has been developed for use. It will alert you to anything that could affect the result or should any problems happen inside the device. It is also set up to check the cartridges and thus looks after this important information for you. By the time the cartridge has filtered all the water it can, it will notify you.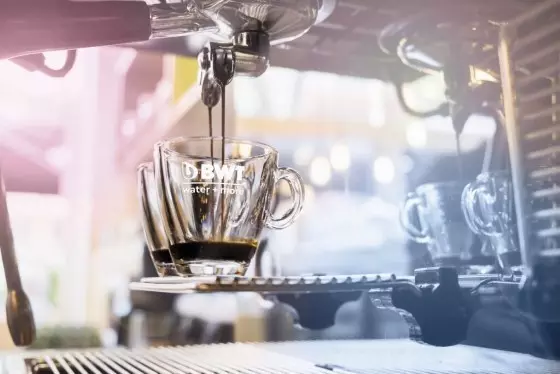 The main advantages of the product
The most efficient filter system in the entire BWT range.
Protects your appliances against limescale.
High performance
Robust and high quality workmanship
Output of 120 litres of water per hour.