Ceylon OP 1 Kenilworth - Black Tea

- Packaging: 1kg
Ceylon OP 1 Kenilworth - Black Tea
- Packaging: 1kg
108 points to the loyalty system
---
Experience the unique taste and aroma of Ceylon OP 1 Kenilworth black loose leaf tea. This tea comes from the tropical island of Sri Lanka and is harvested with the utmost care. More
Manufacturer: Green PlantationProduct code: 5506-3150 Shipping options
Experience the unique taste and aroma of Ceylon OP 1 Kenilworth black loose leaf tea. This tea comes from the tropical island of Sri Lanka and is harvested with the utmost care. More
Manufacturer: Green PlantationProduct code: 5506-3150 Shipping options
Black tea Ceylon OP 1 Kenilworth
✔️

fresh black tea with amber colour and full flavour

✔️

comes from Sri Lanka
✔️typický leaf from the Kenilworth garden in Ceylon

✔️

highest quality tea leaves

✔️

water at 100°C

✔️

allow to infuse for 3-5 minutes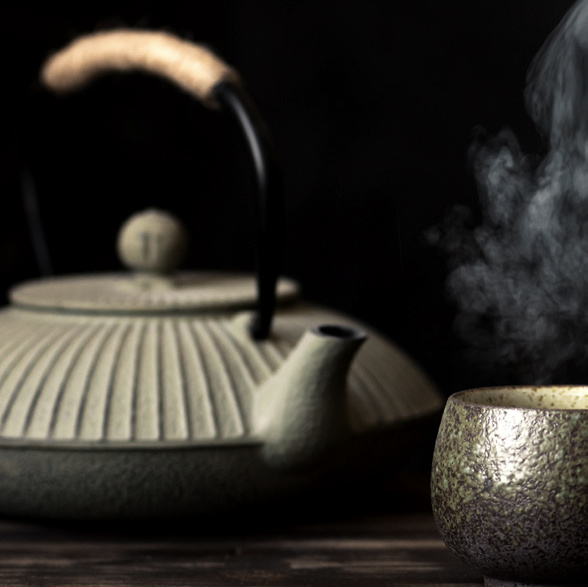 Amber colour and rich full flavour
This tea has the typical Kenilworth Ceylon Garden leaf, golden and amber colour and a full-bodied flavour that melts gently on your tongue.
This leaf tea is unique in its flavour intensity, purity and high quality. It offers not only an exceptional taste, but also a recipe that is thousands of years old and has been perfected over many generations.
The preparation of this tea is very easy, just pour water at a temperature of 100 °C, infuse for 3-5 minutes and then enjoy the rich and full taste of quality black tea.