China's Berry Paradise - green tea with fruit flavour

- Packaging: 1kg
China's Berry Paradise - green tea with fruit flavour
- Packaging: 1kg
120 points to the loyalty system
---
China Senchagreen tea with fruity flavour of strawberries and raspberries China's Berry Paradise. It has a natural fruity aroma and in addition to strawberries and raspberries it also contains rose petals and buds. More
Manufacturer: Green PlantationProduct code: 5481-3620 Shipping options
China Senchagreen tea with fruity flavour of strawberries and raspberries China's Berry Paradise. It has a natural fruity aroma and in addition to strawberries and raspberries it also contains rose petals and buds. More
Manufacturer: Green PlantationProduct code: 5481-3620 Shipping options
China's Berry Paradise Green Tea
✔️

green tea China Sencha

✔️

natural fruit flavour of strawberries and raspberries

✔️

rose petals and buds

✔️

pour water at 70-80°C

✔️

allow to infuse for 2-3 minutes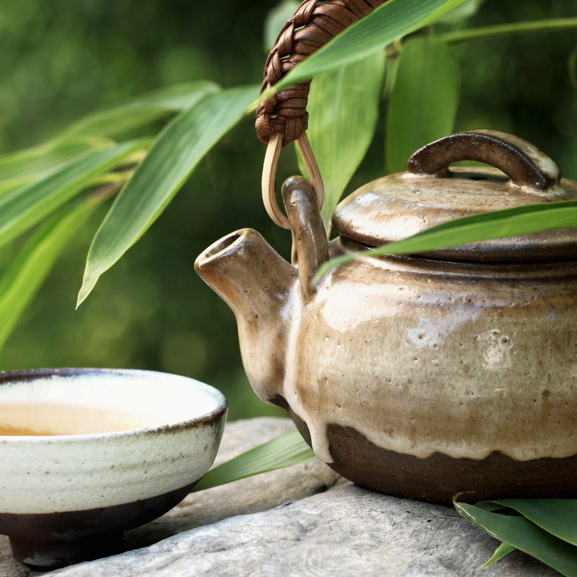 Green tea with fruity strawberry and raspberry aroma
Enjoy a genuine China Sencha green tea with a charming strawberry and raspberry aroma. In addition to raspberries and strawberries, this delicious tea also contains rose petals and buds.
The preparation of this tea is very easy, just pour water at 70-80°C, infuse for 2-3 minutes and then enjoy your peaceful tea party.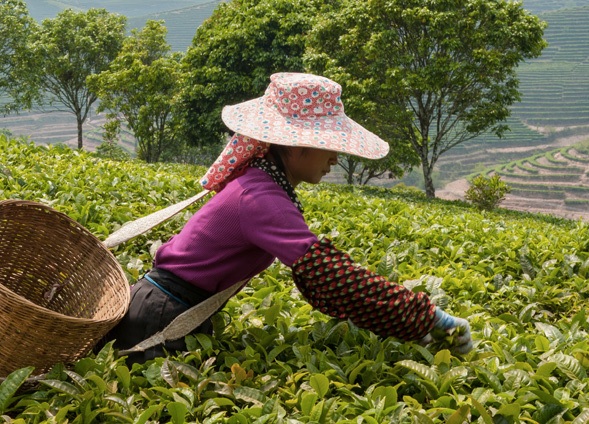 In today's article, we're going to move away from the coffee world a bit and focus on another drink, also very popular around the world. We will talk about green tea.
---
Have you ever heard of fermented tea? We are talking about the so-called kombucha. It brings a lot of benefits to your body. Try making it at home, it's fun.
---
Your tea is only as good as your water. If you want to get the best taste, aroma and purity from your tea, you need to pay attention to the purity of the water, its hardness, temperature and other parameters.