China Sencha - green tea

- Packaging: 70g
China Sencha - green tea
- Packaging: 70g
12 points to the loyalty system
---
China Sencha is an excellent Chinese green tea with a delicately fresh and slightly bold character. This tea will delight any green tea lover. The leaves are large, tightly curled and light green in colour. More
Manufacturer: Green PlantationProduct code: 5495-3476 Shipping options
China Sencha is an excellent Chinese green tea with a delicately fresh and slightly bold character. This tea will delight any green tea lover. The leaves are large, tightly curled and light green in colour. More
Manufacturer: Green PlantationProduct code: 5495-3476 Shipping options
✔️

traditional green tea China Sencha

✔️

light green colour of the infusion

✔️

large tea leaves of the highest quality

✔️

pour in 80°C water

✔️

allow to infuse for 2-3 minutes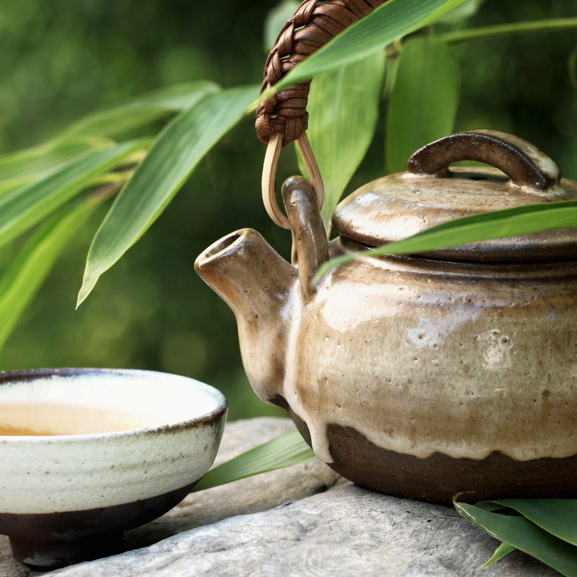 Traditional Chinese Green Tea China Sencha
China Sencha has a refreshing, slightly tart taste with a sweet background and can be enjoyed all day long. It's an ideal choice if you're looking for a healthy and refreshing drink.
This traditional Chinese green tea is made with quality ingredients that are carefully selected and processed. It has a light green colour infusion.
The preparation of the tea is very easy, just pour water at 80 °C, infuse for 2-3 minutes and then enjoy the pleasant taste of traditional Chinese green tea.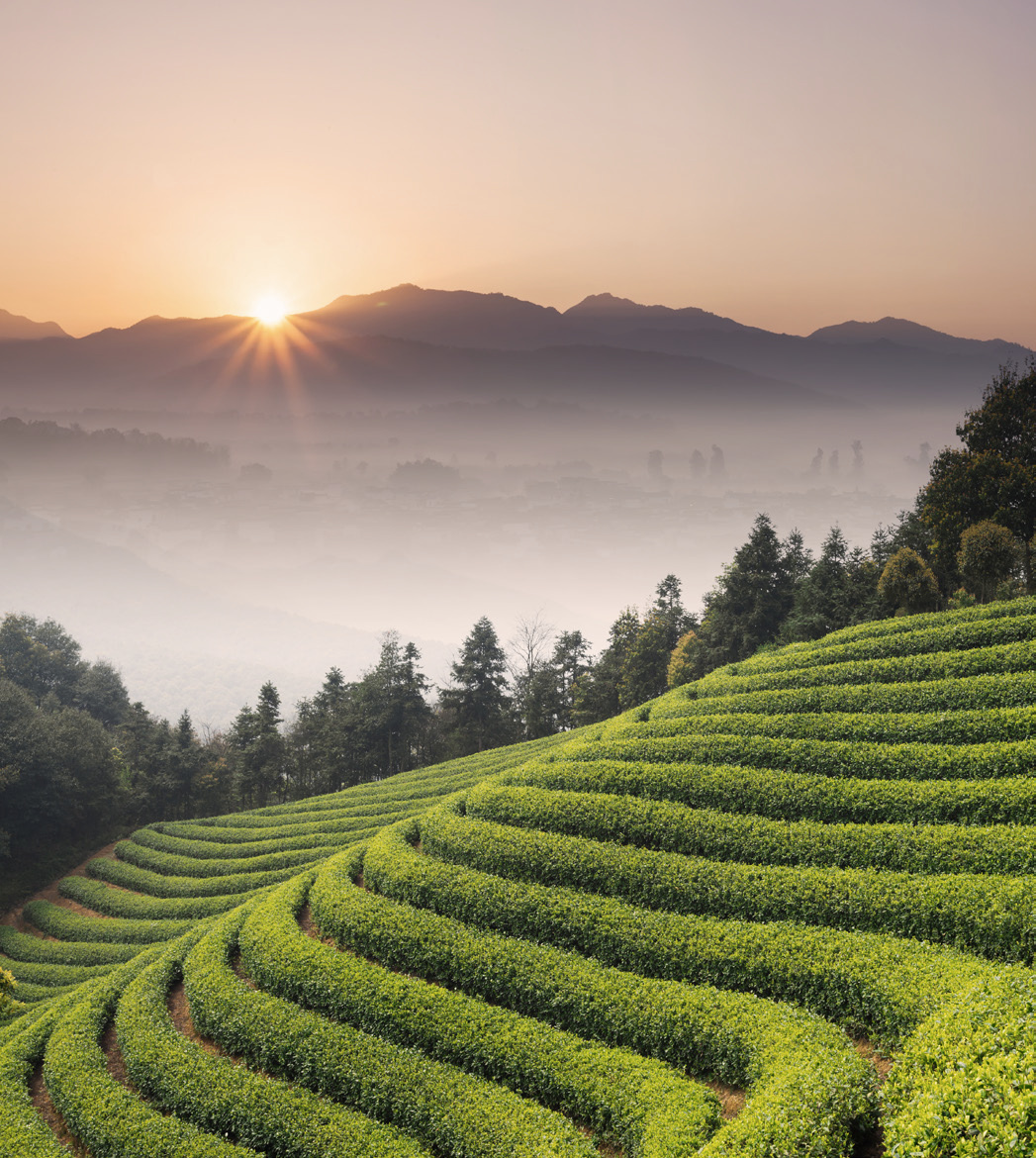 In today's article, we're going to move away from the coffee world a bit and focus on another drink, also very popular around the world. We will talk about green tea.
---
Have you ever heard of fermented tea? We are talking about the so-called kombucha. It brings a lot of benefits to your body. Try making it at home, it's fun.
---
Your tea is only as good as your water. If you want to get the best taste, aroma and purity from your tea, you need to pay attention to the purity of the water, its hardness, temperature and other parameters.