China Sencha ORGANIC - green tea

- Packaging: 1kg
China Sencha ORGANIC - green tea
- Packaging: 1kg
62 points to the loyalty system
---
China Sencha ORGANIC tea is the ideal choice for those looking for a delicious green tea with a natural and organic character. It consists of large tea leaves that create a delicate, balanced taste and delicious aroma. More
Manufacturer: Green PlantationProduct code: 5537-3618 Shipping options
China Sencha ORGANIC tea is the ideal choice for those looking for a delicious green tea with a natural and organic character. It consists of large tea leaves that create a delicate, balanced taste and delicious aroma. More
Manufacturer: Green PlantationProduct code: 5537-3618 Shipping options
Variants
2
| | Packaging | Availability | | Price | Quantity (ks) | |
| --- | --- | --- | --- | --- | --- | --- |
| | 1kg | Delivery 2 weeks | More | 62,70 € | | |
| | 70g | in stock | More | 6,30 € | | |
Green Tea China Sencha ORGANIC
✔️

certified organic green tea

✔️

high quality guaranteed

✔️

large tea leaves

✔️

golden colour infusion

✔️

pour in water at 70-80 °C

✔️

allow to infuse for 2-3 minutes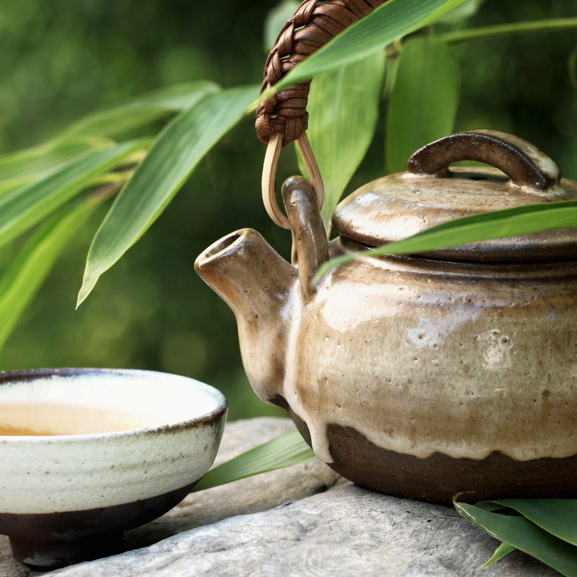 Traditional Chinese Sencha tea in organic version
Thick, top quality leaves create a golden refreshing infusion with a delicate flavour, making this tea a great choice for every day. Especially suited for relaxing and calming down after a busy day.
This tea is certified organic, so it is only made with leaves from sustainable plantations. This makes it a great choice for anyone who cares about our planet and nature.
The preparation of this tea is very easy, just pour water at 70-80°C, infuse for 2-3 minutes and then enjoy the traditional taste of organic Chinese tea.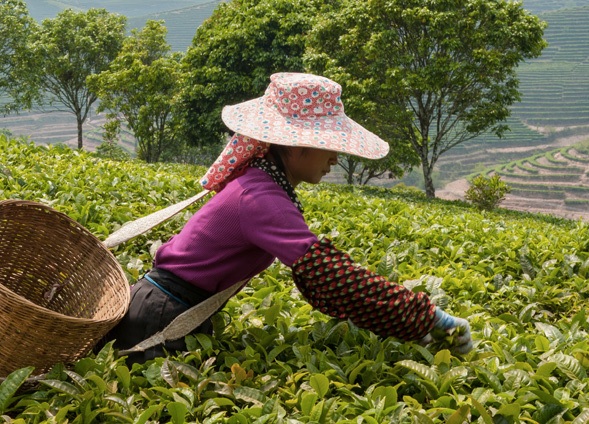 In today's article, we're going to move away from the coffee world a bit and focus on another drink, also very popular around the world. We will talk about green tea.
---
Have you ever heard of fermented tea? We are talking about the so-called kombucha. It brings a lot of benefits to your body. Try making it at home, it's fun.
---
Your tea is only as good as your water. If you want to get the best taste, aroma and purity from your tea, you need to pay attention to the purity of the water, its hardness, temperature and other parameters.