Coffee machine STARESSO SP-200 White
Coffee machine STARESSO SP-200 White
65 points to the loyalty system
---
The STARESSO SP-200 travel coffee machine in white will conjure up delicious espresso anytime, anywhere. Its compact size and ease of use make it the ideal partner for all your adventures. More
Manufacturer: StaressoProduct code: 6018 Shipping options
The STARESSO SP-200 travel coffee machine in white will conjure up delicious espresso anytime, anywhere. Its compact size and ease of use make it the ideal partner for all your adventures. More
Manufacturer: StaressoProduct code: 6018 Shipping options
White travel coffee machine STARESSO SP-200
✔️ outdoor espresso machine for the discerning traveller
✔️ prepares delicious espresso without using electricity
✔️ possibility to use ground coffee and Nespresso capsules
✔️ can create a pressure of 15-20 bar
✔️ stronger design - stainless steel inner chamber and thread
✔️ made of durable materials, BPA-free
✔️ easy to use and maintain
✔️ compact dimensions
✔️ weighs only 440 grams
✔️ the water tank has a capacity of 80 ml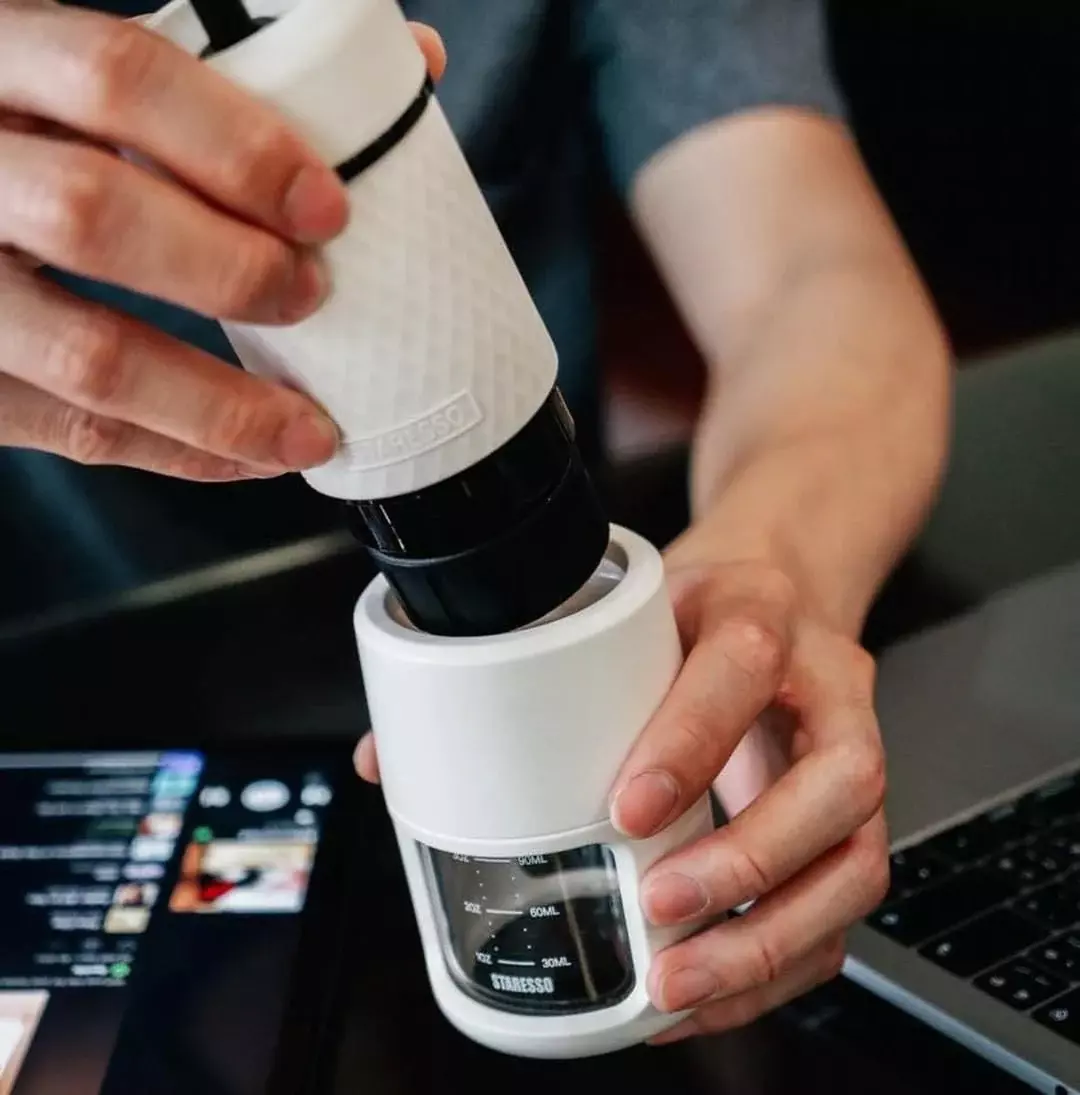 STARESSO SP-200 portable outdoor coffee machine
Make delicious espresso wherever you are! The STARESSO SP-200 White travel coffee machine is an improved version of its predecessor. It not only offers a more robust stainless steel design (inner chamber and thread), but also an improved system for more convenient use of Nespresso capsules.
You don't need any source of electricity to make espresso with the STARESSO. You can use both ground coffee and Nespresso capsules, or you can also use our premium Brazil from Spa Coffee capsules.
STARESSO can develop a pressure of 15-20 bar, which is equal to that of conventional espresso machines. And you can enjoy a delicious espresso with rich foam. To make matters worse, you can also use this coffee machine to make tea.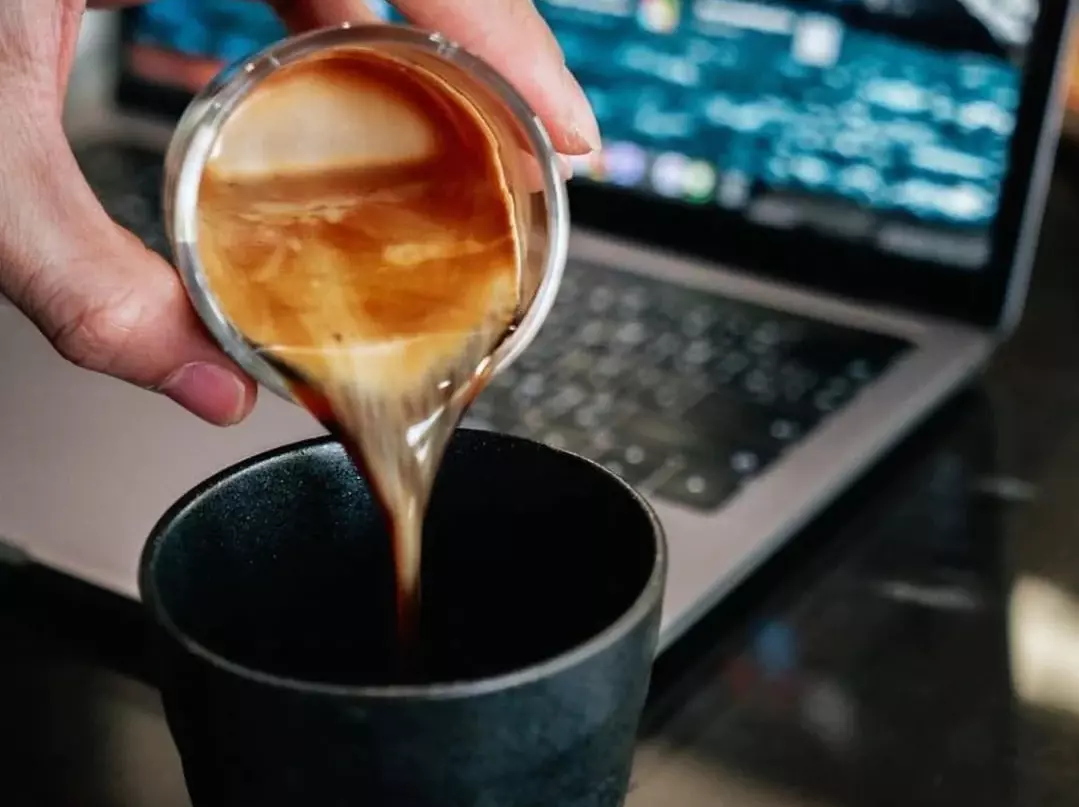 Delicious espresso for passionate travellers
This coffee maker is made of high quality materials, has a stronger construction and the inner chamber and thread are made of stainless steel. The plastics used for the production are BPA-free.
STARESSO is a great helper for all passionate travelers who want to be sure of quality coffee in their hands.
The fact that it is a great travel coffee machine with a unique design is proven by the fact that it came 1st in its category in the Red Dot Award competition.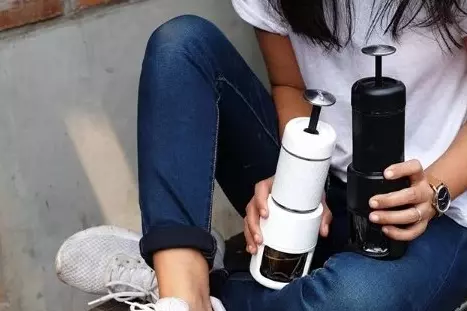 Parameters
| | |
| --- | --- |
| Colour | |
| To | Cars, Offices, Caravan, Camping |
| Material | Aluminium, Metal, Stainless steel, Plastic |
| Use of capsules | Yes |
| Prepared drinks | Americano, Caffè latte, Cappuccino, Espresso |
| For | Espresso |
| Tag | Travel |
| Pressure (bar) | 15-20 |
| Coffee container (g) | 5-10 g |
| Water tank (l) | 0,08 |