Colombia Tumbaga decaffeinated process over sugar cane

- Packaging: 1kg
Colombia Tumbaga decaffeinated process over sugar cane
- Packaging: 1kg
Filter coffee
Modern espresso
39 points to the loyalty system
---
Sweet, cherry, chocolate
2020/2021 VINTAGE
PROCESSING Decaffeination via sugar cane
Recommended preparation: espresso/filter
Region: Cauca, Tolima, Antioquia and Eje Cafetero More
Manufacturer: Green PlantationProduct code: 5310-2986 Shipping options
Sweet, cherry, chocolate
2020/2021 VINTAGE
PROCESSING Decaffeination via sugar cane
Recommended preparation: espresso/filter
Region: Cauca, Tolima, Antioquia and Eje Cafetero More
Manufacturer: Green PlantationProduct code: 5310-2986 Shipping options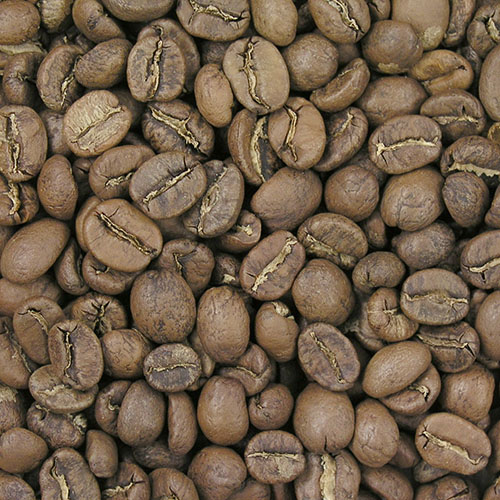 Filter roasting
It is a light roast suitable for Aeropress, Chemex, Hario, French Press and other alternative methods where it is advantageous to highlight the terroir specificities of the coffee.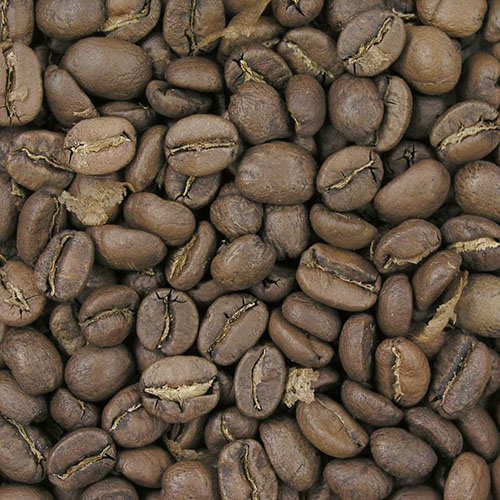 Modern espresso
Is a roast for lovers of lighter roast espresso with lively acidity. Cafés claiming to be third wave will serve such coffees.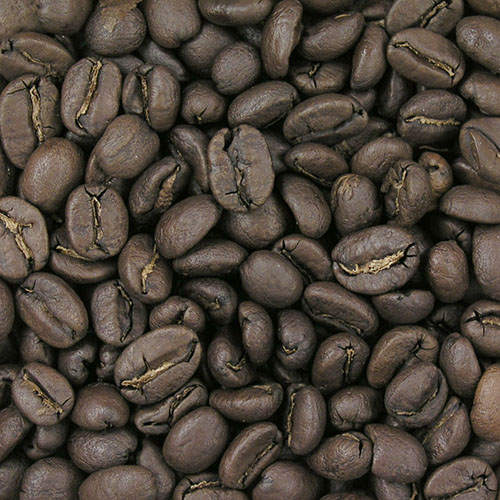 We refer to classic espresso as noir.
This is a darker roast ideal for mocha pots, super machines, or people who prefer espresso with lower acidity.
Parameters
| | |
| --- | --- |
| Method of preparation | Hario V60, Aeropress, Chemex, Clever Dripper, Espresso, French press, Moka teapot, Jazz |
| Country | Colombia |
| Taste characteristics | Chocolate, Cherry, Sweet |
| Type | Arabica |
| Acidity of coffee | More acidic |
| Altitude | 1400 - 2100 m.a.s.l. |
| Area | Cauca, Tolima, Antioquia and Eje Cafetero |
| Using | Espresso, Filter |
| Production | Comunity lot |
| Variety | Villa Sarchi |
| Retrieved from | Washed (wet), Dekofeinizácia prostredníctvom cukrovej trstiny |