Dark chocolate 70% with raspberries
Dark chocolate 70% with raspberries
4 points to the loyalty system
---
A delicious chocolate that is ideal for lovers of dark chocolates thanks to its wonderfully smooth taste. More
Product code: 1067 Shipping options
Product is no longer available
A delicious chocolate that is ideal for lovers of dark chocolates thanks to its wonderfully smooth taste. More
Product code: 1067 Shipping options
Product is no longer available
We try to create interesting things, which is what chocolate inspired us to do. We searched, tasted and finally came together to create Spa Chocolates.
Raspberries
With the addition of freeze-dried fruit, we wanted to create unique flavours to represent our chocolates. When freeze drying is used, a large amount of nutrients, vitamins, minerals and all the beneficial substances remain in the fruit. Raspberries are original in their flavour and when combined with chocolate, they make a great combination for taste ecstasy.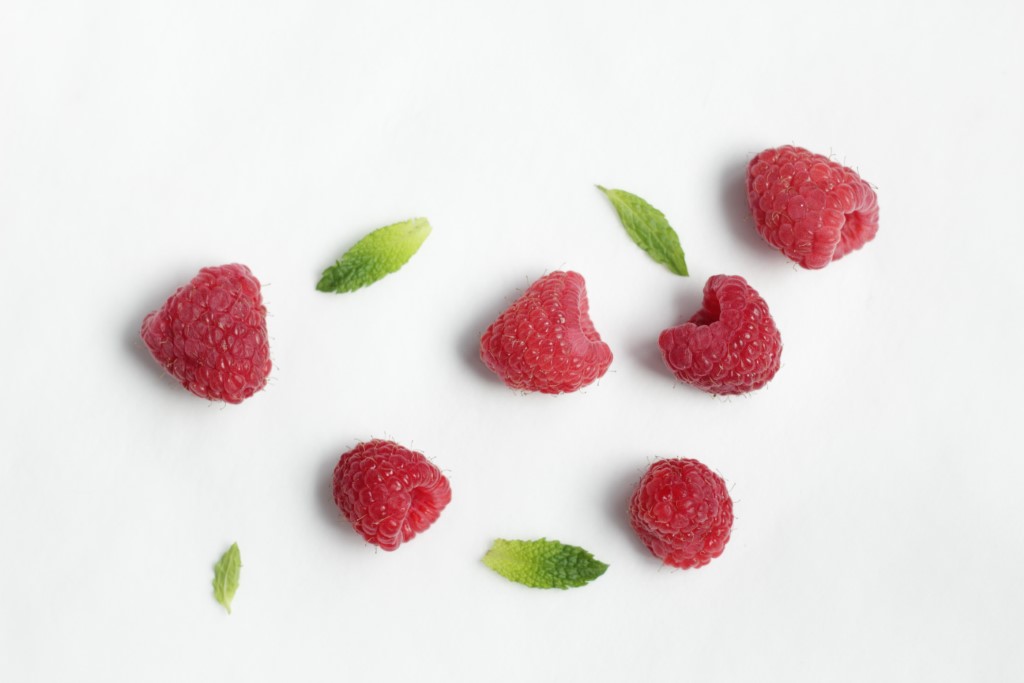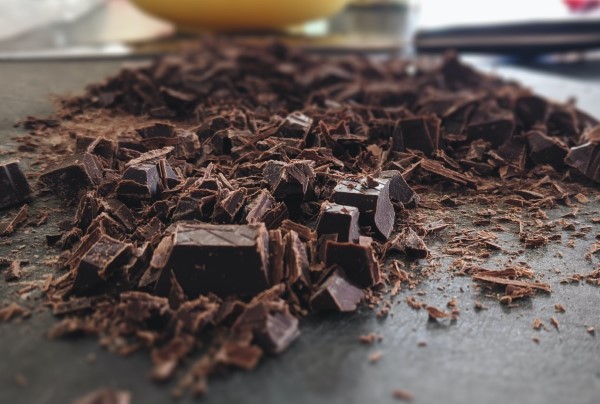 Dark chocolate
The chocolate we have added for this combination contains 70% cocoa ingredients. It captivates with the full flavour and contrasts it can present in the result.
Ingredients: cocoa mass, cocoa butter, sugar, whole milk powder, soya lecithin, natural vanilla, freeze-dried raspberries.
Nutrition facts per 100g: Energy 584kcal/2442kJ, fat 41g (of which unsaturated fatty acids 24g), carbohydrates 45g of which sugars 44g, protein 7.7g, salt 0.1g
Parameters
| | |
| --- | --- |
| Weight (g) | 70 |
| Ingredients | Raspberry |
| Percentage of cocoa | 70 |
| Type of chocolate | Dark |