Dripper Hario V60-01 ceramic
Dripper Hario V60-01 ceramic
---
Use the Hario dripper to make a distinctive cup of coffee - be in control of your coffee preparation from start to finish! More
Product code: 28 Shipping options
Standard price
20,50 €
.
Save
31%
(6,30 €)
14,20 €
Use the Hario dripper to make a distinctive cup of coffee - be in control of your coffee preparation from start to finish! More
Product code: 28 Shipping options
You don't like using plastic in your coffee and would like to avoid materials that alter the taste of your coffee? Quality ceramics will solve this problem! Get yourself a classic Hario ceramic cup, which is one of the best on the market. With this kind of manual brewing, you'll be in control of the temperature of your coffee and the time, so you can enjoy your cup just the way you like it! The sleek and stylish drip coffee maker from the world's leading manufacturer Hario is the way to make delicious coffee at home . The ceramic also conducts heat perfectly, giving you an even better taste of the extracted coffee.
How to do it?
Simply place thedripper under the cup, place the filter paper and coffee (preferably freshly ground and roasted) inside the dripper and pour - the miracle is complete! The scalloped walls are designed to help drain the liquid to the bottom of the dripper and then into the cup. The walls of this dripper form a 60° angle - making it a typical V-shape for this handy gadget. With the entire extraction process under your control, each barista's coffee will be completely different - making your cup as specific as your handwriting! With this dripper variant, you can produce a maximum of 250 ml of delicious beverage ( 1 to 3 cups of coffee) Maintenance and cleaning are also easy - you don't have to worry about putting the ceramic in the dishwasher.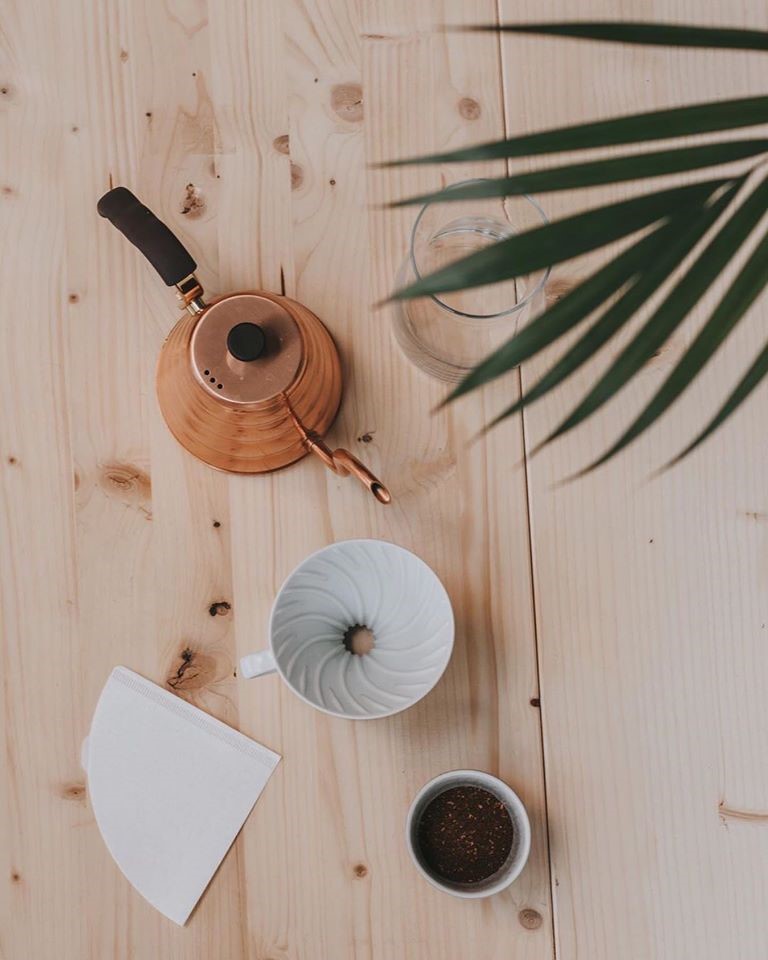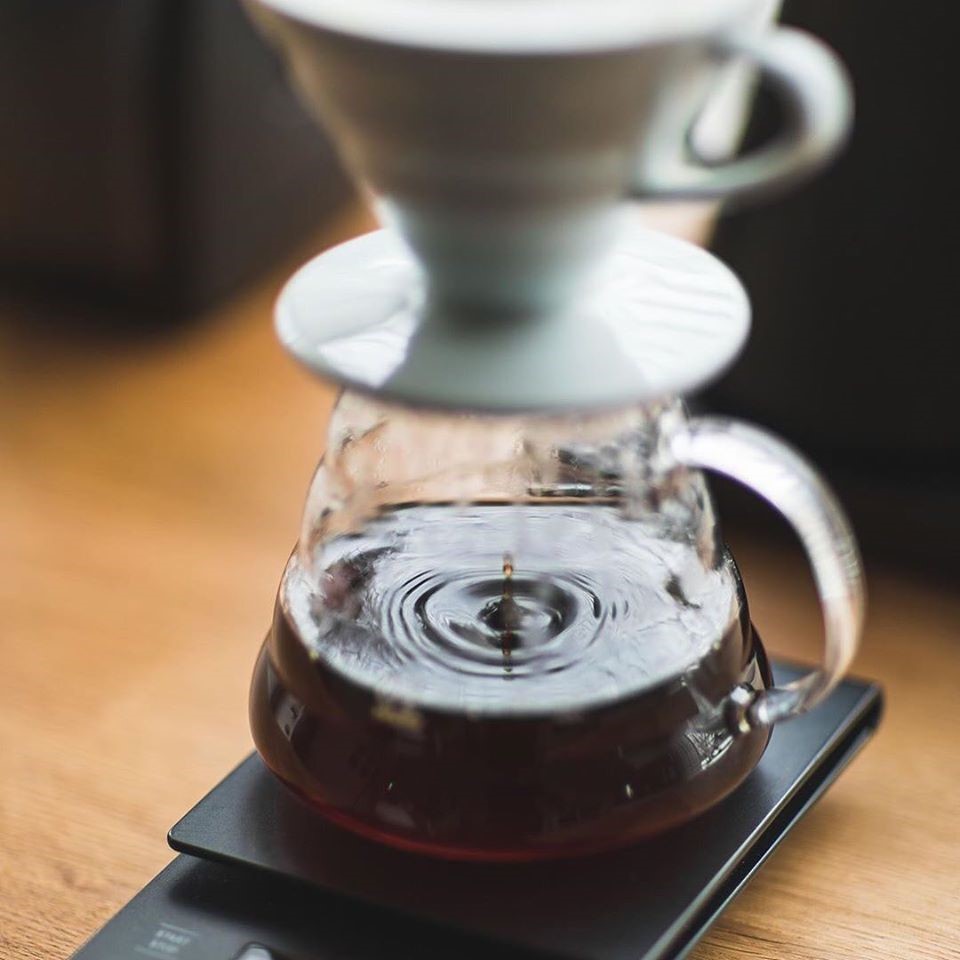 Package contents:
Dripper Hario V60-01 Coffee measuring cup in the unmistakable V60 design
Parameters
| | |
| --- | --- |
| Colour | |
| Material | Porcelain |
| Maximum number of cups | 2 |
Much has been written about the aerobic and anaerobic processing of coffee. But is there also enough talk about the subsequent preparation of coffee processed in this way? We will show you 3 recipes that will guide you through the preparation of anaerobically fermented coffee.
Alternative products (3)