Dripper Hario V60-02 ceramic
Dripper Hario V60-02 ceramic
---
Thanks to the ceramic dripper, everyone can prepare coffee like a professional! More
Product code: 29 Shipping options
Thanks to the ceramic dripper, everyone can prepare coffee like a professional! More
Product code: 29 Shipping options
Do you want to avoid the use of plastic in coffee preparation so that the coffee retains its perfect and full flavour? Using high-quality ceramics from Japanese company Hario will solve this problem! This brand's products are among the absolute best on the market, and now you can get one for your home too - plus these drippers are used by the best coffee shops around the world.
Ceramic dripper
Ceramic is known for being great at conducting heat - this gives you a great taste when extracting your coffee. Maintenance and cleaning are also easy - with the help of the high-quality surface, you can wash the dripper in the dishwasher without any qualms. The great advantage of manual coffee brewing is that you are in control of the preparation of the drink from A to Z. The coffee you prepare will thus be absolutely original - it all depends on the procedure you choose, the coffee you use and the length of the brewing process. It's time to experiment! With this variant you can prepare up to 450ml of delicious coffee.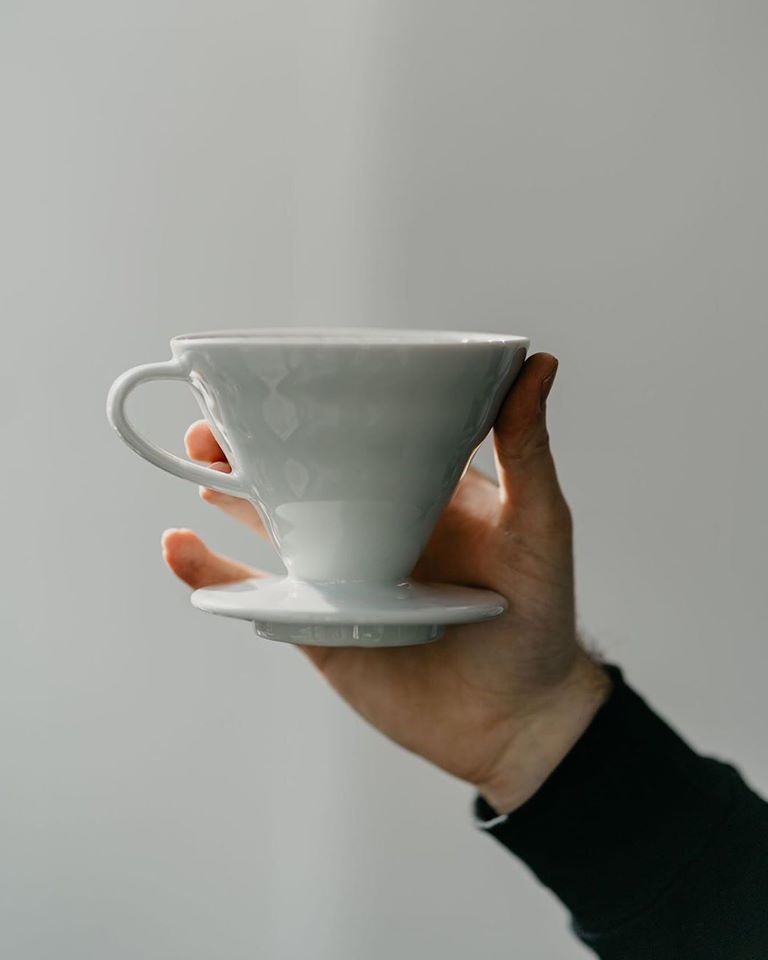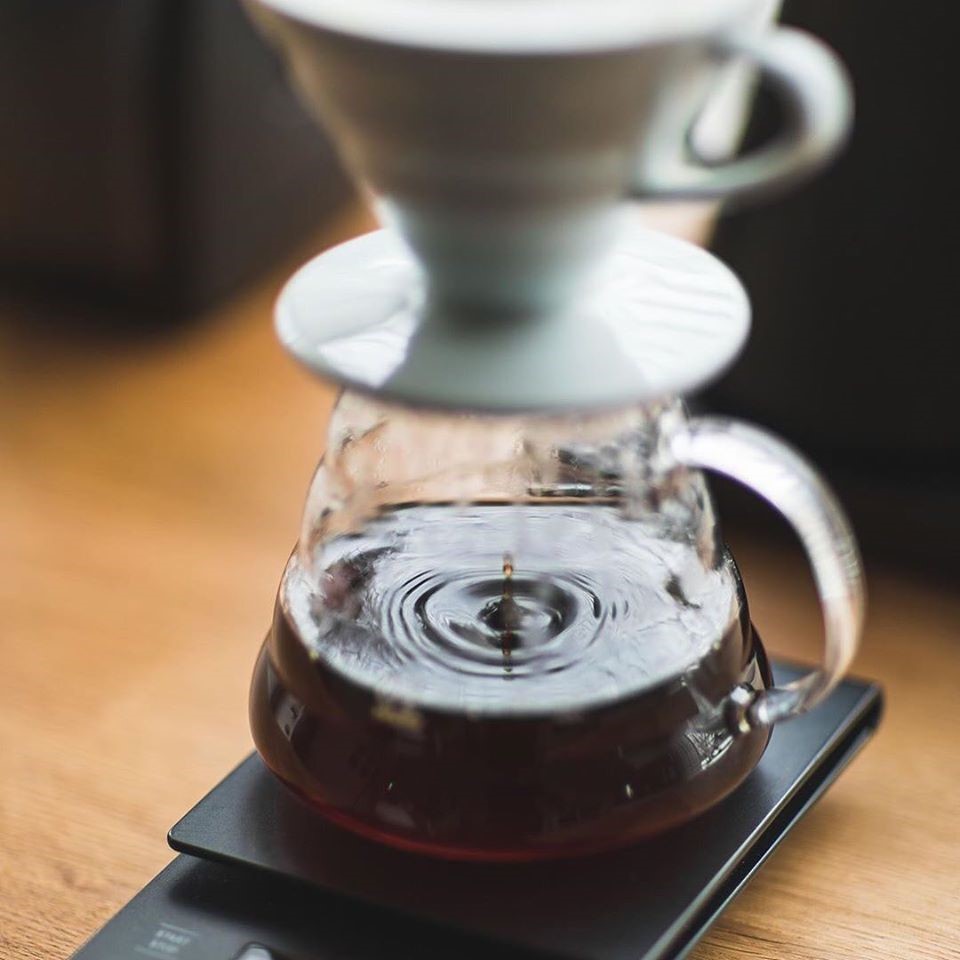 How to do it?
Simply place thedripper under the cup, place thefilter paper and coffee (preferably freshly ground and roasted) inside the dripper and pour - take your time, this process should take about 3 minutes. And the miracle is in the world! The scalloped walls are designed to help drain the liquid to the bottom of the dripper and then into the cup.The 60 mark means that the walls are at a 60° angle, giving the dripper its typical V-shape. Simplicity and professionalism in one. For a perfectly prepared cup like a professional, you only need two things - quality paper filters and your favourite coffee!
Package contents:
Dripper Hario V60-01 Coffee scoop in the unmistakable V60 design
Parameters
| | |
| --- | --- |
| Colour | |
| Material | Porcelain |
| Maximum number of cups | 4 |
Download