843 points to the loyalty system
---
How would you enjoy a perfect cup of coffee without the right grinder? Your coffee machine and especially you deserve something extra - the Eureka Atom 60 in white. Almost a professional grinder now, but still retaining the compact size of a home grinder. More
Product code: 2251 Shipping options
How would you enjoy a perfect cup of coffee without the right grinder? Your coffee machine and especially you deserve something extra - the Eureka Atom 60 in white. Almost a professional grinder now, but still retaining the compact size of a home grinder. More
Product code: 2251 Shipping options
Eureka Atom 60 white - benefits
✓ powerful motor with 1350 r/min
✓ flat 60 mm steel grinding stones
✓ high-speed dispensing of approx. 2.5 g/s per espresso and 3 g/s per filter
✓ infinitely variable micrometric grinding adjustment
✓ "Silent Technology" sound barrier
✓ "Hands-Free" adjustable portafilter holder
✓ ACE protection system
✓S uitable for espresso, jazz and all alternative methods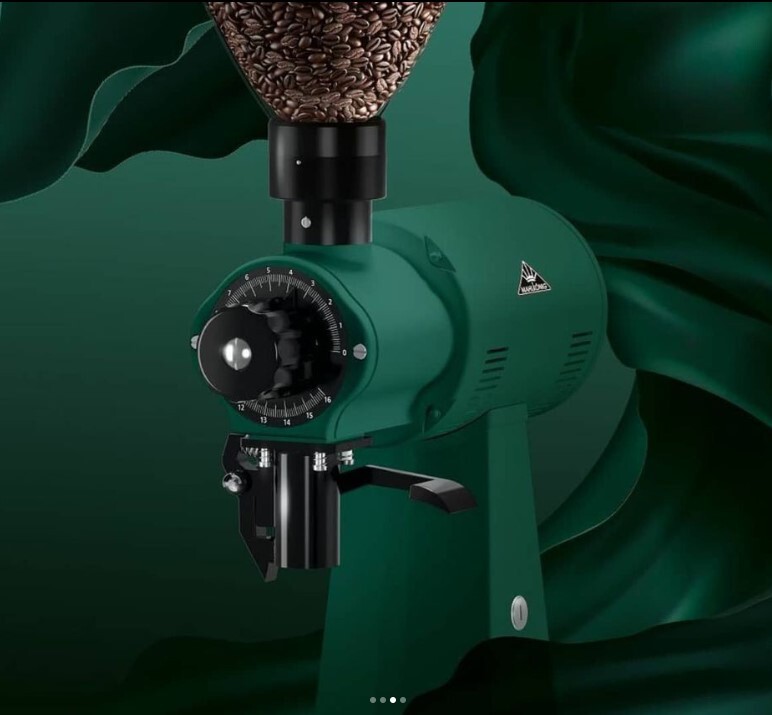 Because it's the coffee grinder that matters most
The path to a great espresso, but also to a decoction or French Press, starts with the right grind. It is only then that the other processes during coffee preparation unfold. You really need to take care when choosing a coffee grinder. Choose quality proven by professionals such as the Eureka Atom 60 grinders. At the first sip of coffee you will know you have made a great choice.
Eureka's home amphibious grinder (meaning with universal use for both espresso and filter) is semi-professional. Solid die-cast aluminum body, direct motor-grind connection for higher performance, and 60mm hardened steel grinding stones. That's excellent equipment that would make the Atom 60 worthy of a small coffee shop. It has taken its compact appearance from home grinders to fit into the kitchen or coffee nook in the living room.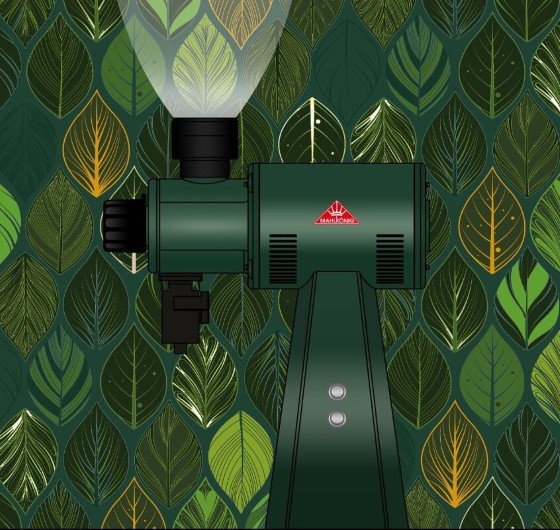 The traditional quality of a white coffee grinder
The Florentine manufacturer has been preparing grinders for cafes and homes for over 100 years. It has long earned its reputation and status in the coffee world. Currently, they are focusing on the uniqueness of each of their coffee grinders to meet all the requirements of their customers.
The Atom 60 is a great example of this. Eureka has made it for those coffee drinkers who know the importance of a quality grind and want to benefit from the grinder's features inspired by the professional range. This is the high-speed dispensing of ground coffee, or the convenient "Barista Special" electronics. It is also one of the quietest home grinders ever. The pearl is the choice of grinder colours, for example green or Ferrari red, and optional accessories such as the Blow Up System.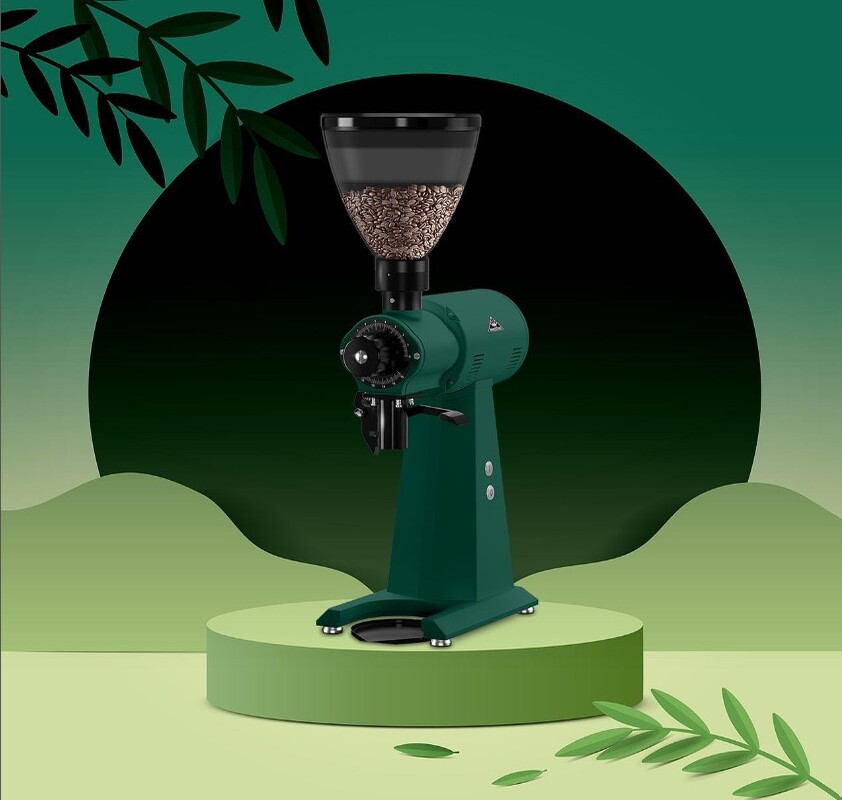 Parameters
| | |
| --- | --- |
| For | Espresso |
| Colour | |
| Dosage of the grinder | Configurable |
| Display | Yes |
| Functions of the grinder | Display, Coarseness setting, Timer-Stops |
| Hopper capacity (g) | 510 |
| Material | Stainless steel, Plastic |
| Material of grinding stones | Steel |
| Grinder suitable for | Offices, Households, Cafes, Espresso bar, Restaurant, Hotel, Confectionery |
| Voltage | 230V |
| Number of revolutions per minute | 1350 |
| Using | Home, Professional |
| Power input (W) | 400 |
| Grinding speed | 1.9 - 3.1 g/s |
| Coffee grinder label | Italian, Standard |
| Shape of grinding stones | Flat |
| Type | Electric |
| Size of grinding stones (mm) | 60 mm |
How can the quality of grinding vary with electric coffee grinders? For example, find out the differences between the German Mahlkönig and Graef grinders or how the popular Mignon grinder fares in terms of quality.
Alternative products (3)
| | |
| --- | --- |
| Material of grinding stones | Steel |
| Shape of grinding stones | Flat |
| Size of grinding stones (mm) | 55 mm |
Delivery 10 days
1 193,60 €
| | |
| --- | --- |
| Material of grinding stones | Steel |
| Shape of grinding stones | Flat |
| Size of grinding stones (mm) | 65 mm |
Delivery 10 days
990,70 €
| | |
| --- | --- |
| For | Espresso |
| Material of grinding stones | Steel |
| Shape of grinding stones | Flat |
| Size of grinding stones (mm) | 65 mm |