Eureka Blow Up Hopper, Atom, 1400g
Eureka Blow Up Hopper, Atom, 1400g
165 points to the loyalty system
---
Large hopper for Atom grinders from Eureka with the innovative Blow Up system, which helps you get rid of old coffee residue in the grinding unit. The hopper capacity is 1400 g. More
Product code: 5638 Shipping options
Large hopper for Atom grinders from Eureka with the innovative Blow Up system, which helps you get rid of old coffee residue in the grinding unit. The hopper capacity is 1400 g. More
Product code: 5638 Shipping options
Eureka hopper for Atom grinders - 1400 g
✔️

innovative Blow Up system

✔️

simply removes old coffee residue from the grinder

✔️

large capacity 1400 g

✔️

made of durable plastic

✔️

compatible with Atom grinders

✔️

very easy to maintain

✔️

equipped with a locking clamp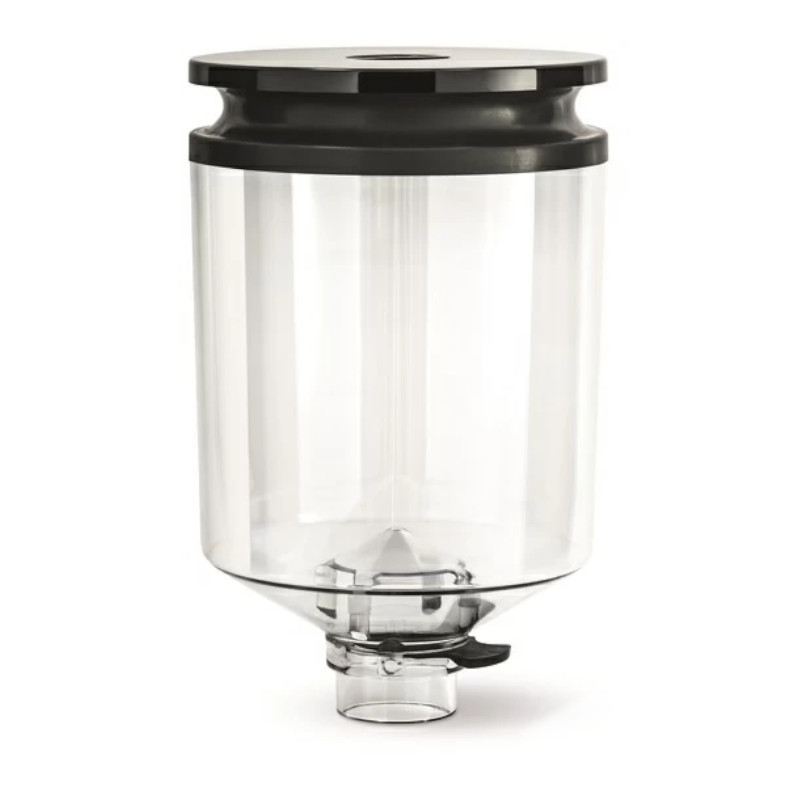 Innovative Blow Up system for perfectly fresh coffee
The hopper for Atom series grinders with a large capacity of 1400 g is equipped with the innovative Blow Up system! This simply helps you to get rid of old coffee residues inside the grinder.
The Blow Up system works very easily, just press the hopper lid and the grinding paths are simply purged. You no longer have to worry about the quality of your coffee, your grinder will always be perfectly clean and your coffee perfectly fresh.
The hopper is also equipped with a locking clamp, so it can be closed from both sides and can be easily handled even when full.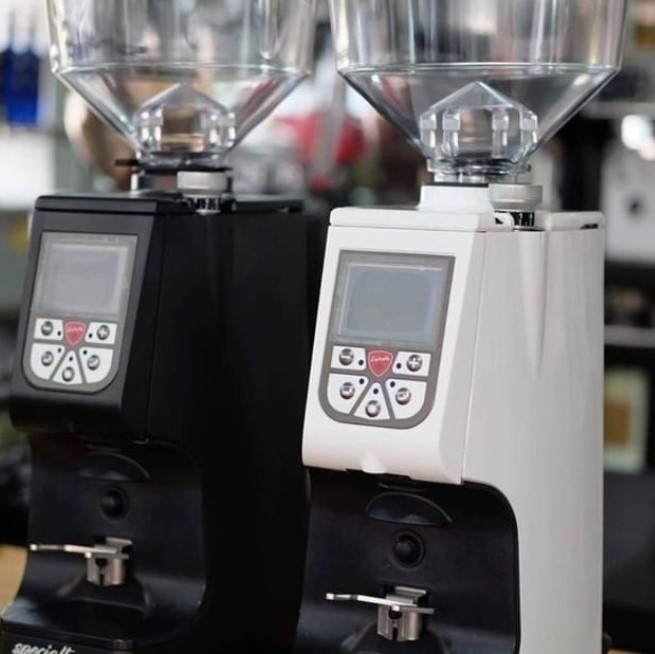 Parameters
| | |
| --- | --- |
| Hopper capacity (g) | 1,4 kg |
| Material | Plastic |