Eureka Mignon Turbo CR Chrome
Eureka Mignon Turbo CR Chrome
718 points to the loyalty system
---
The time-pressed espresso lover will not wait for the slow grind. He buys the Eureka Mignon Turbo - White grinder, which has been upgraded from the basic version to a 2x faster grind. More
Product code: 2606 Shipping options
The time-pressed espresso lover will not wait for the slow grind. He buys the Eureka Mignon Turbo - White grinder, which has been upgraded from the basic version to a 2x faster grind. More
Product code: 2606 Shipping options
White grinder for home - Eureka Mignon Turbo
✓ Motor tuned to 1650 rpm
✓ flat 65 mm steel grinding stones
✓ grinds at approx. 2g/s
✓ micrometric grinding adjustment
✓ ACE protection system
✓ touch screen display
✓s ilent grinding for espresso, espresso and mocha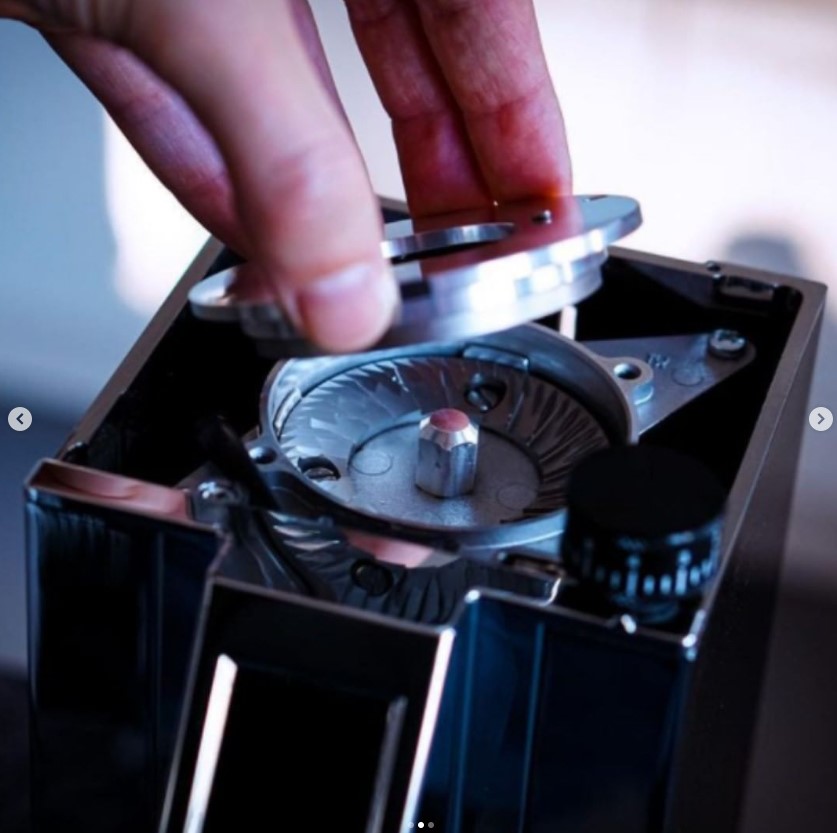 Freshly ground coffee before you say Eureka Mignon Turbo
If they were sipping espresso in the Fast and Furious movies, they'd definitely have this white grinder next to their coffee maker. Maybe for the name alone. However, it perfectly predicts what will happen when you turn on the grinder. The great collaboration of the high-speed motor and the really big grinding stones for a home grinder means a real turbo grind.
The 65 mm steel stones are a tradition in professional coffee shop grinders. And lo and behold, the masters of the field - the engineers of the traditional Italian coffee grinder factory Eureka, have managed to create a small affordable home grinder with professional grinding stones inside.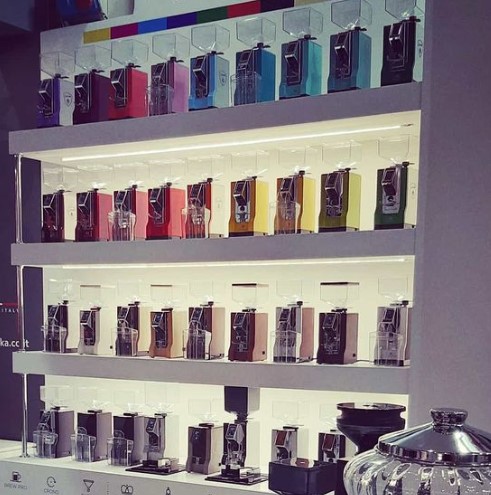 The white Eureka home grinder in the Mignon edition
World-renowned coffee grinder manufacturer, Eureka, is sending an innovative collection of the most edgy home grinders to the market. The square design has the advantage of being unmistakable and also fits a lot into those few cubic centimetres.
The result is this model, the Eureka Mignon Turbo. It is also available in black, grey or Ferrari red. In addition to the color palette, like a proper Mignon grinder, it has features: stepless micrometer adjustment, "High Speed" maintenance, and the ACE system against coffee splicing due to static electricity.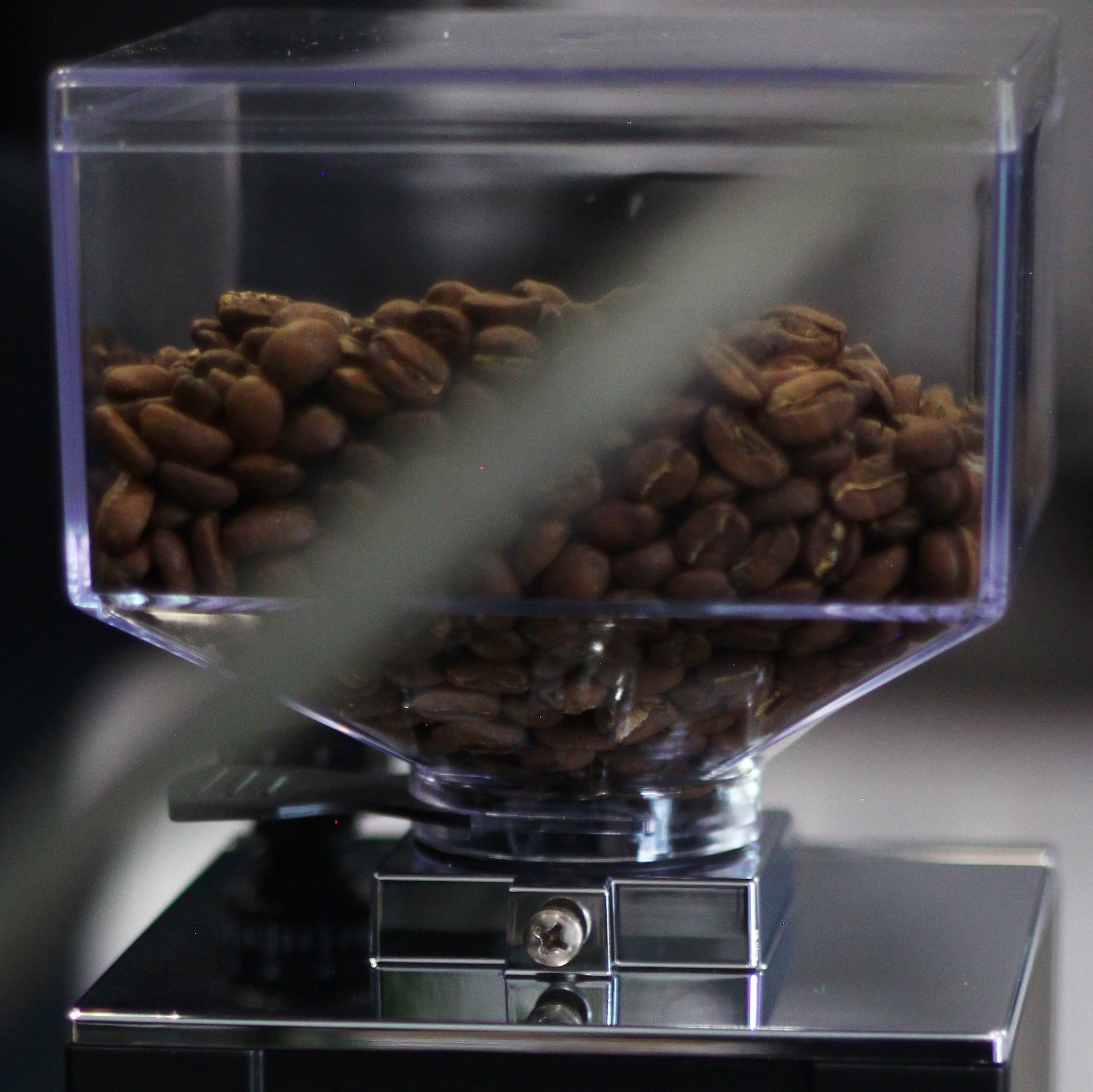 Care of the Eureka Mignon Turbo grinder
Perfetto, Specialita, Manuale,... Which is the right grinder for you? To make your choice easier, I have prepared this overview to answer which grinder you should get.
---
How can the quality of grinding vary with electric coffee grinders? For example, find out the differences between the German Mahlkönig and Graef grinders or how the popular Mignon grinder fares in terms of quality.