Fellow Atmos glass 1200 ml
Fellow Atmos glass 1200 ml
57 points to the loyalty system
---
Minimalistic, glass vacuum jar for storing coffee beans. Thanks to special technology, coffee stays fresher for up to 50% longer. Preserve your coffee with quality. You will see that this will be reflected in the final taste of the coffee in your cup. The container can also be used to store herbs, nuts or other foods. More
Product code: 1229 Shipping options
Minimalistic, glass vacuum jar for storing coffee beans. Thanks to special technology, coffee stays fresher for up to 50% longer. Preserve your coffee with quality. You will see that this will be reflected in the final taste of the coffee in your cup. The container can also be used to store herbs, nuts or other foods. More
Product code: 1229 Shipping options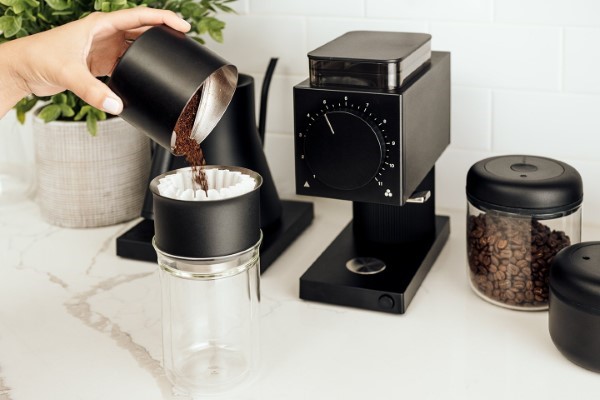 Durable coffee container
Fellow Atmos is a durable, airtight and vacuum-tight coffee bean container. Thanks to the integrated pump, air is sucked out of the container without the need for an additional pump. The integrated pump works by simply turning the lid back and forth. By getting the air out of the container, oxidation is prevented and the shelf life of the coffee is extended by up to 50%. Thanks to the transparent glass, you can always see how much coffee you have left and if you need to buy new coffee.
Up to 50% longer coffee shelf life
Fellow Atmos is made of durable glass and food-safe plastic. The Fellow container has an easy unlocking of the container, simply by pressing one button. The container has a silicone seal that prevents air, moisture and odors from entering. You can also use the container to store other foods such as herbs, nuts, cereal or crackers. However, do not store ground substances - such as ground coffee or flour. These foods could clog the vacuum lid and it may no longer work properly. Also, do not turn the container upside down when something is stored in it. It is not dishwasher safe.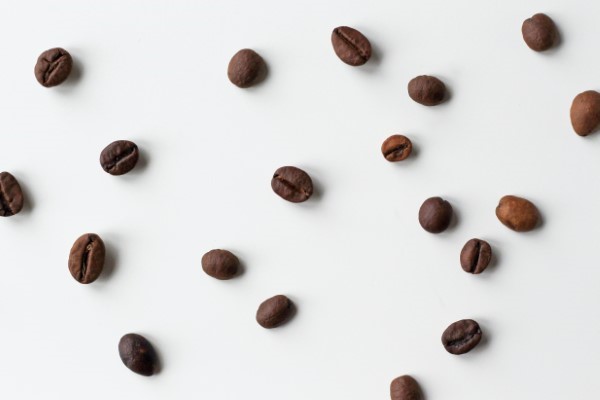 The Fellow brand among coffee accessory manufacturers brings primarily simple design, but also many innovations. Moreover, the product family is quite wide, so you can build a whole coffee corner. Come with me to see how great your coffee corner can look with Fellow.